25 March 2022 – 25 June 2022
Kim Norton, Annie Woodford, Jane Cairns, Nicky Hirst, Grant Aston, Robert Cooper
FieldWork is an exhibition about the spaces that exist between the urban and the rural. Work in the field is key to a methodology. It is about exploration, observation and presentation.
Six artists challenge many of our ingrained images of urban-rural as binary opposites. They are looking at the fringes of the city where rural and urban meet and merge. Exploring spaces such as rivers, woodlands, paths or wastelands. Spaces where urban nature thrives. Finding images in gardens, allotments, churchyards, and parks. FieldWork is both a lens through which to view urban nature, and a description of artistic practice.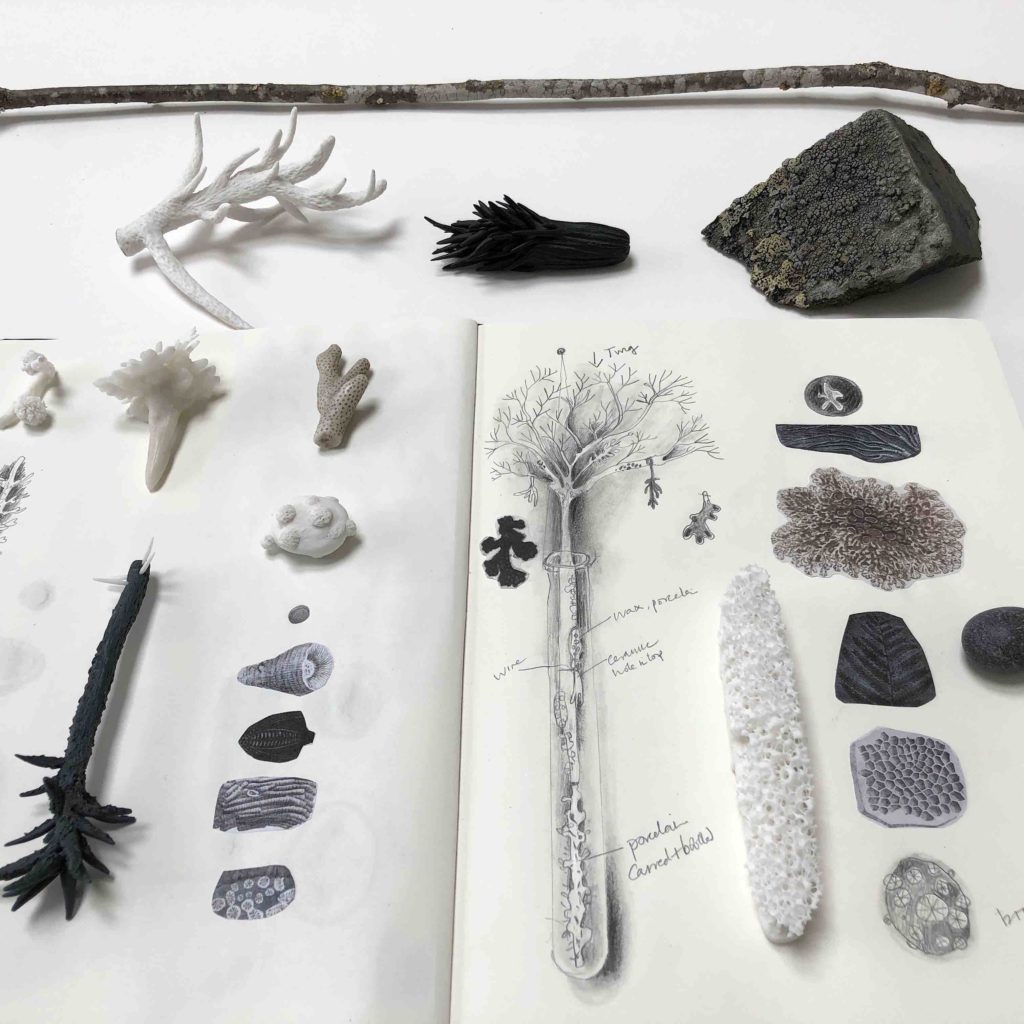 Exhibition working themes
– Edgelands – wilder spaces where nature reclaims space more actively, trees growing.
– Urban nature – gardens, parks and churchyards as spaces with abundant nature, as rich and worthy of investigation as the official countryside.
– Resilient nature – trees growing through fences, buddleia taking hold everywhere, lichen, moss.
– Versions of the rural – managed spaces that are often productive and useful, akin to working rural spaces but on smaller scale – gardens, allotments – particularly allotments.
focus is on productivity not prettiness, self-sufficiency as the city dwellers version of rural.
– Thames – the river is nature right in the heart of the city and its regeneration to become living river again.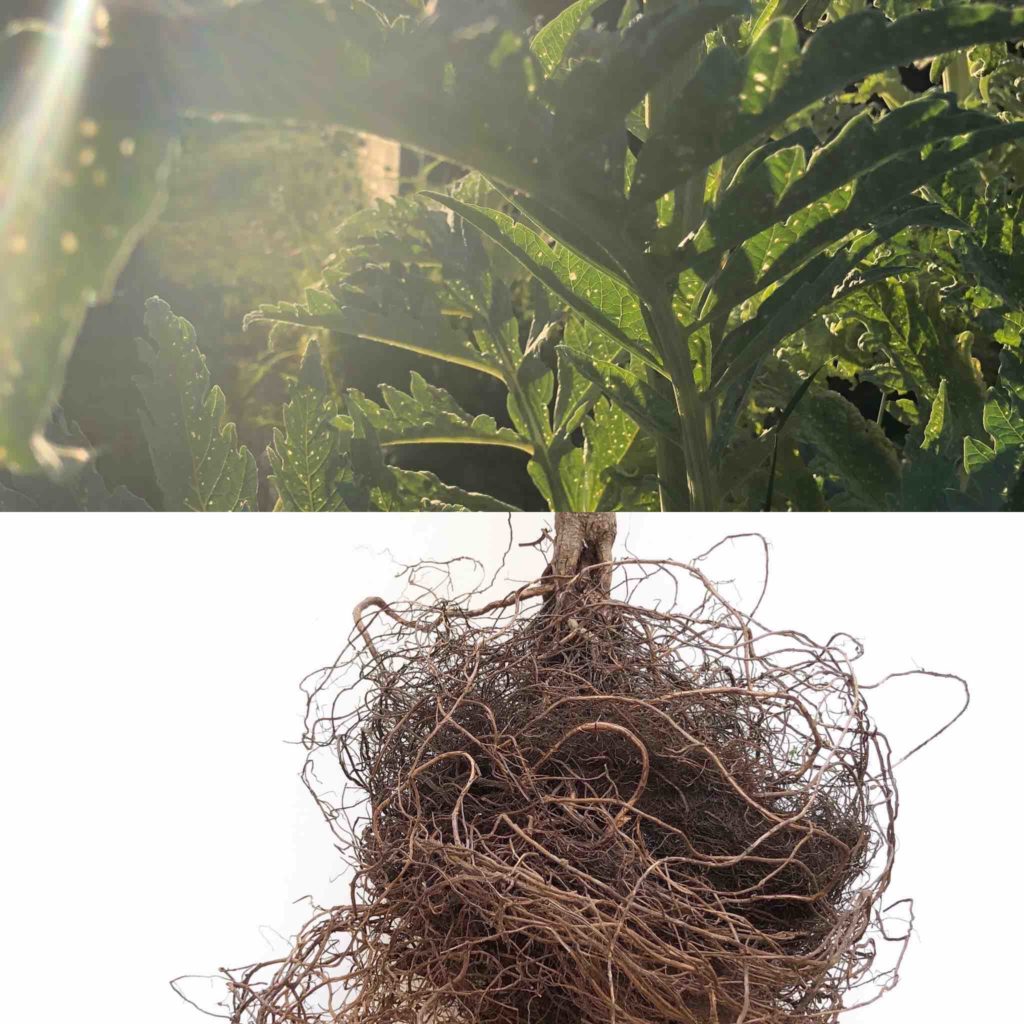 Haptic-Tacit
The artists are developing work for the exhibition by working in pairs. Haptic-Tacit has been their group identity to date. Depending on how the work emerges, the display may or may not reflect this. But certainly the idea of conversation and dialogue is integral to their working practices and their identity as a group.
Kim Norton and Annie Woodford
Working methods and approaches: Concentrating on close observation and meticulous recording. Keeping journal sand notes. Recording over time.
Deep investigation of specific place and micro worlds. Presentation of research as artwork
Jane Cairns and Nicky Hirst
Working methods and approaches: Field notes/observation in the field. Noticing and recording observations;. Engagement with observed world. Recontextualising and re-presenting observations to the viewer.
Grant Aston and Robert Cooper
Working methods and approaches: Gathering physical material. Inspired by Victorian collectors, nature tables, samples, specimens. Foraging and gathering. Collaging and use of found materials in work