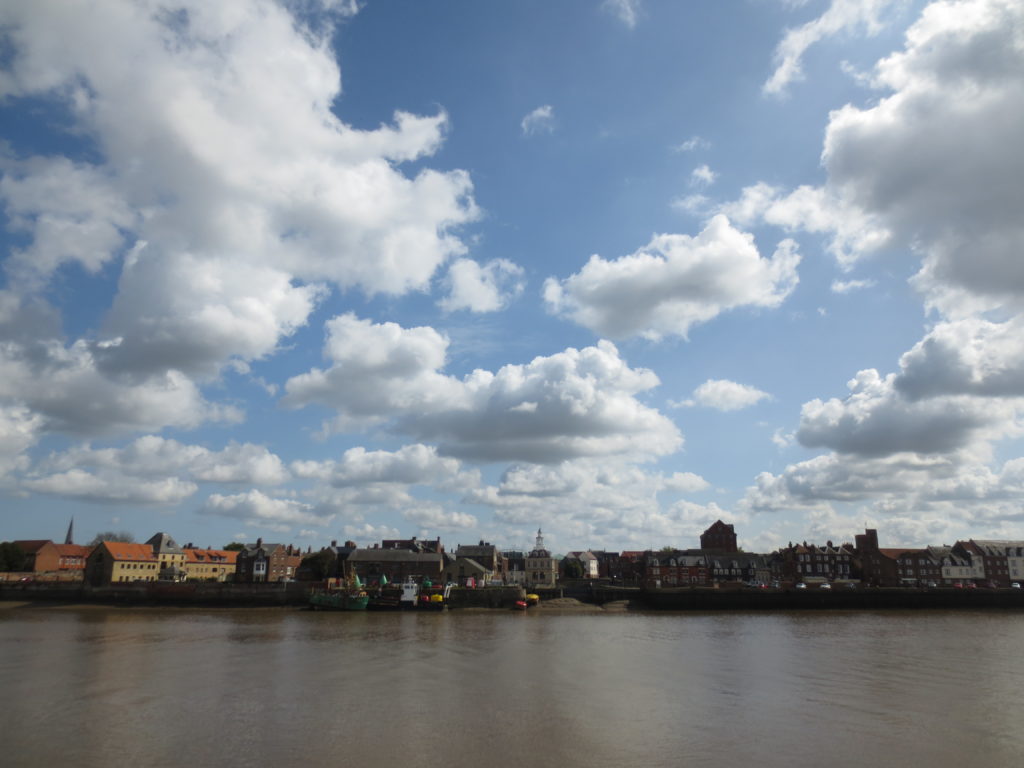 Enjoy walking around the old parts of the town, they are beautiful, around St Margaret's Church and St Nicholas (exceptional inside), along Nelson Street, South Quay. On a fine day, take the ferry (signposted down an alleyway off King Street towards Tuesday Market Place) over to West Lynn and walk towards the Wash to experience lovely open views and peaceful surroundings and a great view back towards the town of King's Lynn. It runs every weekday roughly half-hourly and costs about £1.80 a trip & you pay the ferryman.
The north coast is a short drive on the A149 to Hunstanton or via the A148 towards Cromer. Or take the Coast Hopper bus from the bus station to reach all the beautiful coastal villages and the unspoilt marshes, bird reserves and enormous sandy beaches of Snettisham, Thornham, Titchwell. Brancaster, the Burnhams, and over to Wells Next the Sea, Blakeney etc. Wells is an attractive seaside town and has just reopened the Maltings, its multi-purpose arts centre.
Castle Rising Castle is a wonderfully preserved 12th Century Castle ruin, 5 miles north of King's Lynn and the village is also home to a 12th century church.
Snettisham, the Royal Sandringham estate, Castle Rising Castle and Houghton Hall – a wonderful William Kent country house originally built for Britain's first Prime Minister Robert Walpole and now home to a fantastic contemporary art collection. All of these are within 30 minutes of Lynn and are accessible by public transport or taxi – or even by bike on some of the county's quietest lanes.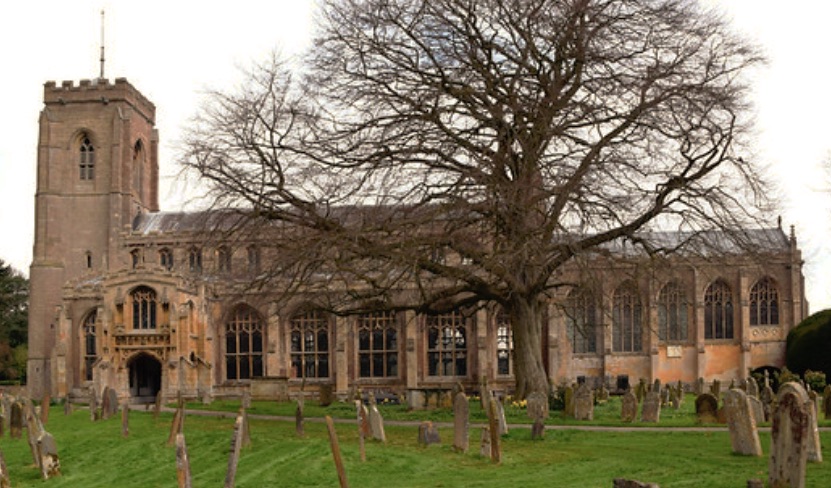 To the west towards the Fens, there are numerous wonderful medieval churches, most of them large-scale and quite breathtaking: West Walton; Walpole St Peter; Walsoken. Tilney All Saints; Wiggenhall St Mary, Wiggenhall St Mary Magdalene; Wiggenhall St Germans; Wiggenhall St Peter; Terrington St Clement; Long Sutton; Gedney…. are all within easy reach – the furthest, Gedney, is only 25 minutes away.