About GroundWork Gallery……
GroundWork Gallery is dedicated to art and environment. It shows the work of contemporary artists who care about how we see the world. Exhibitions and creative programmes explore how art can enable us to respond to the changing environment and imagine how we can shape its future.
"This small contemporary gallery is well run, friendly and has very interesting and tightly curated exhibitions. It is well worth a visit as it has a very modern approach – you will be rewarded with an experience rivalling any high end gallery in the UK."

Trip Advisor comment
GroundWork Gallery is dedicated to art and environment. In every sense we are local and global. Firstly, we show contemporary art of global quality . Secondly, we aim to connect contemporary art with global environmental concerns in King's Lynn. This town, in Norfolk, Eastern England, is a place we really care about. Thirdly, we are also keen to show new work by emerging talents, often by artists who are local. And fourthly, we aim overall to bring a new understanding about the environment globally. Over time, you can expect to see all forms of visual arts: from painting to film, to photography and sculpture, but also, to engage with new environmental and ecological themes.
A semi-domestic space is a brilliant place to show art
The gallery is spacious but modest in size (180 square metres in area), arranged over two floors separated by a stairwell. This semi-domestic context has also turned out to be a brilliant place to show art. It means we can create different atmospheres and experiences as people move around the building.
Our programmes are outward-looking, and sometimes challenging. However, GroundWork Gallery is a space for everyone, a space for lifelong residents and first-time visitors, a space where art and environment together can be inspiring.
"I visited this exhibition in your gallery today and felt I had to write an unprecedented and heartfelt thank you for all the work and love and integrity you put in to your excellent exhibitions. I know the environmental philosophy of the gallery is one with which I strongly concur – you are preaching to the converted here! – but today I felt truly moved and strangely emotional amongst the beautiful work you have selected.
With my thanks and best wishes,"
The Extended Programme
Each exhibition aims to develop a new strand of interest in the environment and to stimulate related activity and events. This is timely in an era when we need to be increasingly wary of all kinds of threats from pollution, species loss, deforestation and climate change, and now global pandemics.
During a normal season, we organise events, talks, films, music, practical workshops, and community projects for each exhibition. The idea is to encourage creativity and active discussion widely around the subject in question. We specialise in bringing a diverse approach to our programming. Each theme brings out different points of view, across art, science and a within a wider culture. By these means we can influence new understanding of the environmental problems we face.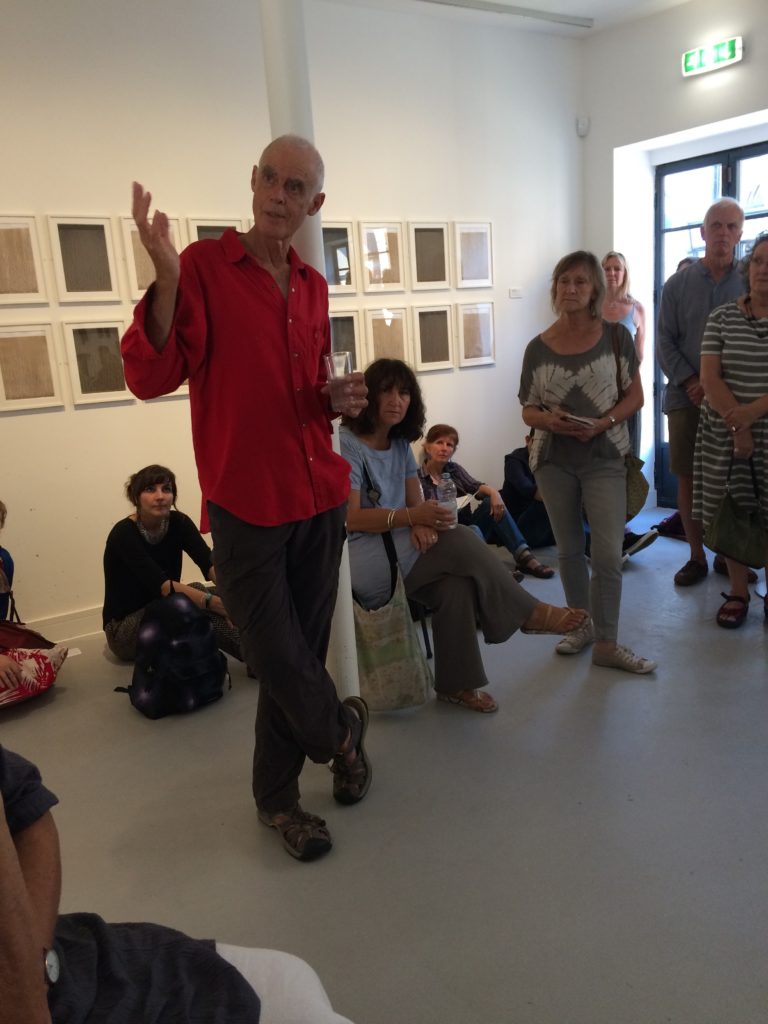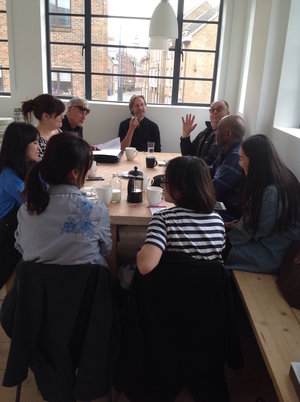 Many of the smaller events and meetings take place in the Living Room upper floor, siting on sofas and stools, or round the table in an informal atmosphere.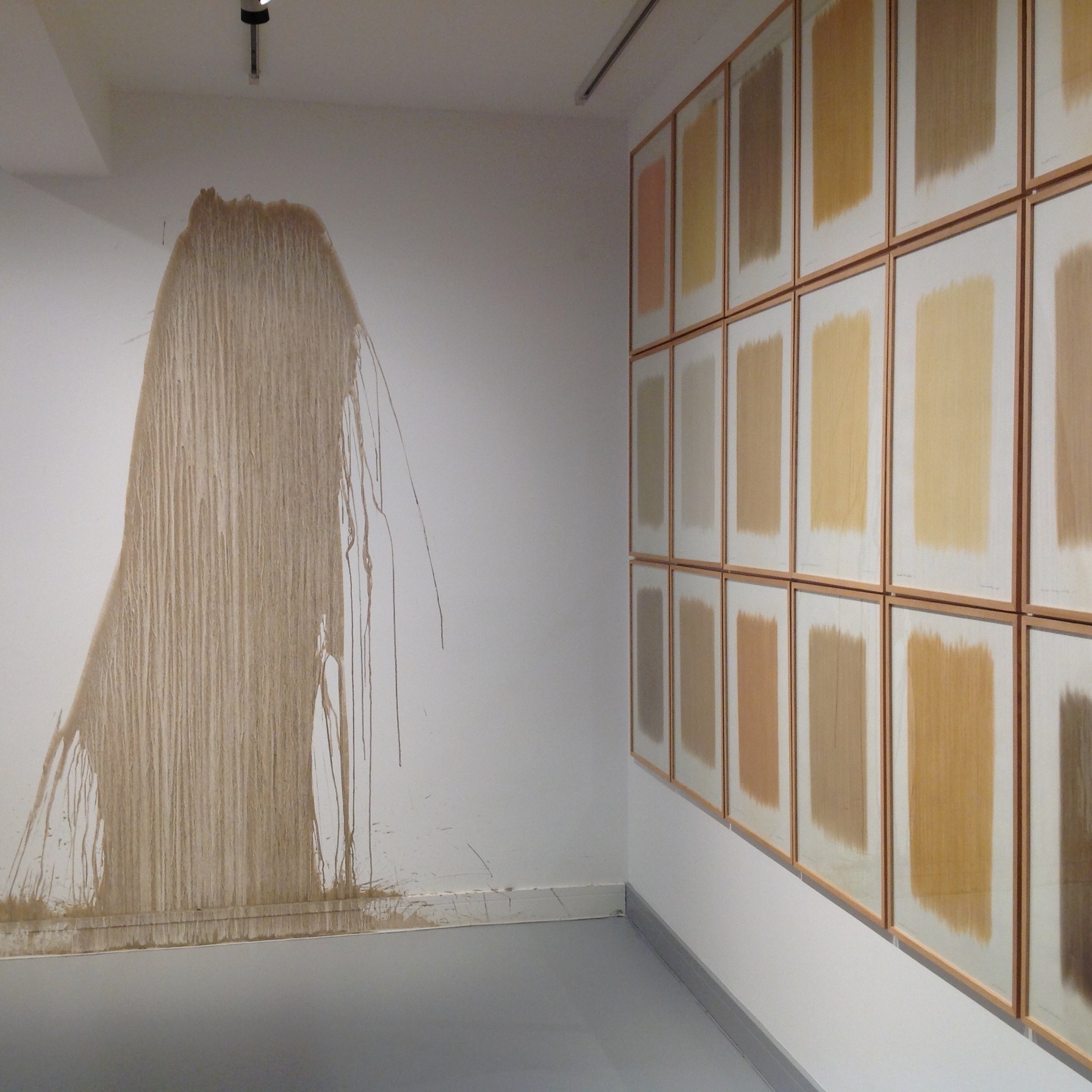 "What a beautiful art space and a gift to King's Lynn"