Art for a sustainable environment
GroundWork Gallery connects art and the environment. As addressing climate change is our biggest challenge, discover here how artists are seeking new approaches. Join with us to share innovative ideas towards our goal of environmental sustainability.
Current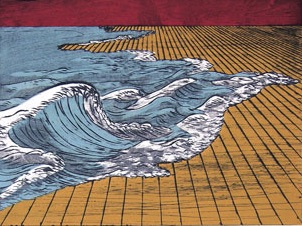 Wednesday 14 April 2021 - Saturday 31 July 2021
Upcoming
Friday 15 October 2021 - Saturday 11 December 2021
Something is wrong.

Instagram token error.