An evolving exhibition and artist in residence projects: 16 July – 26 August and 2 – 30 September (closed 27 August – 1 September)
Featuring works by Darren Almond, Onya McCausland, Chris Drury, Shaun Fraser, Kaitlin Ferguson, Anthony Powis, Frankie Turk, Sara Grisewood, Kathryn Maguire, Aindreas Scholz
For Extraction: Loss and Restoration, GroundWork Gallery will be a hive of activity. We will host an evolving exhibition, with a total of 5 artists in residence. Two of them join in as part of our new consortium in Norfolk. A stunning exhibition will anchor the programme.
The exhibition begins on 16 July. However, from 27 August – 1 September, it will close for reorganisation. On 2 September it will reopen to include the results of the work of all 5 artists in residence. See the link to Lynn News press here.
Extraction: Loss and Restoration
GroundWork Gallery's Extraction programme began in 2021 in association with EXTRACTION: Art on the Edge of the Abyss which linked to a multimedia, multi-venue, cross-border art intervention originating in the USA. The whole initiative, involved hundreds of artists and galleries. All seek to provoke societal change by exposing and interrogating the negative social and environmental consequences of industrialized natural resource extraction.
For a second year, GroundWork has launched an artist in residency programme. Artists working on the theme of "extraction" have been selected out of an outstanding range of applicants from around the world. Five of them will spend a period in residence at GroundWork Gallery and its new consortium over the summer.
You can find full details of each of the artists and their Residency plans below
Extraction: loss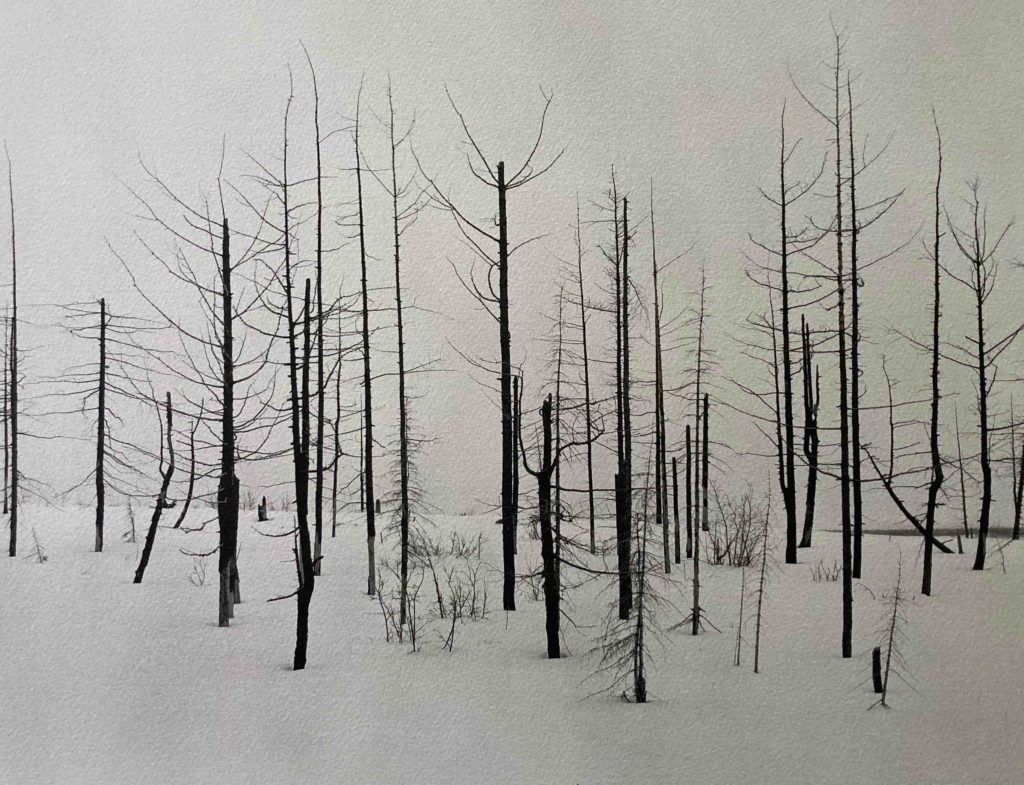 Darren Almond
Representing Extraction's losses will be a selection of poignant images from Darren Almond's Norilsk portfolio of photo- lithographic prints. Norilsk is the site of the world's largest nickel mine, which belches sulphur to toxic levels. It has also recently been the site of a drastic oil spill which will take over 20 years to clear up. All the more topical in the light of Russia's current aggression, the images show the terrible effects of pollution on what was once a majestic Arctic forest. It is now reduced to pathetic sticks in the snow and a ruined redundant rail network. Darren's images, achieved at considerable personal risk, reveal the paradoxical beauty of horror. They represent some of the end results of human greed and over-exploitation of resources.
Extraction: restoration, resilience, resourcefulness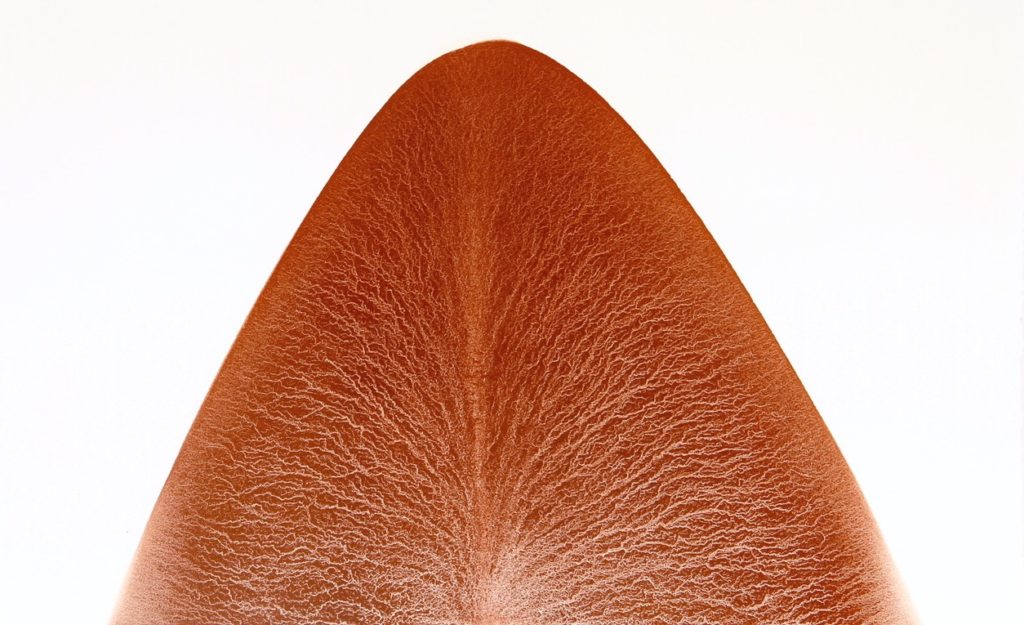 Onya McCausland
In contrast, the warm tones of Onya McCausland's paintings show how creative traces can be rescued from a former mining landscape. Six Bells in south-east Wales was the site for one of the most severe mining disasters in 1960, when an explosion killed 45 men. Onya's paintings gently provide a reminder, that what is enduring about this place, is about the earth and environment. She uses pigments made from grinding the earth once displaced by an extractive industry. Each painting is titled by its location name or grid reference and thus records a very particular part of the landscape. She has also been instrumental in establishing the manufacture of paint for art and for households as a thriving enterprise at Six Bells.
Extracted waste:
Kaitlin Ferguson, Shaun Fraser, Rebecca Faulkner
Two artists who were in residence last summer have also made use of extracted minerals to make art-work. On display will be some of Kaitlin Ferguson's innovations with waste chalk, 3D printed with bio-resins into vessels. And Scottish artist Shaun Fraser has made cast glass sculptural reliefs from silica sand quarried in Norfolk. The third artist in 2021, Rebecca Faulkner will conduct a performance about sand – highlighting its role as one of the world's most heavily exploited materials.

Extraction: Loss and Restoration. The Artist in Residence Programme
Supported by a grant from Norfolk Coast Partnership, Anthony Powis and Frankie Turk will explore, through their art projects, a range of highly topical extraction-related themes which are critical for the local environment. A third artist, Sara Grisewood joins the Residency programme from the University of the Arts London's prestigious, Art in the Environment Residency programme.
Thanks to a new GroundWork Gallery Residency Consortium with The Grange Projects, Great Cressingham https://www.thegrangeprojects.org/ and Broomhill Wetlands, Reepham, two further artists: Aindreas Scholz and Kathryn Maguire will take part as Associates.
In residence at GroundWork: 16 July – 28 July
Anthony Powis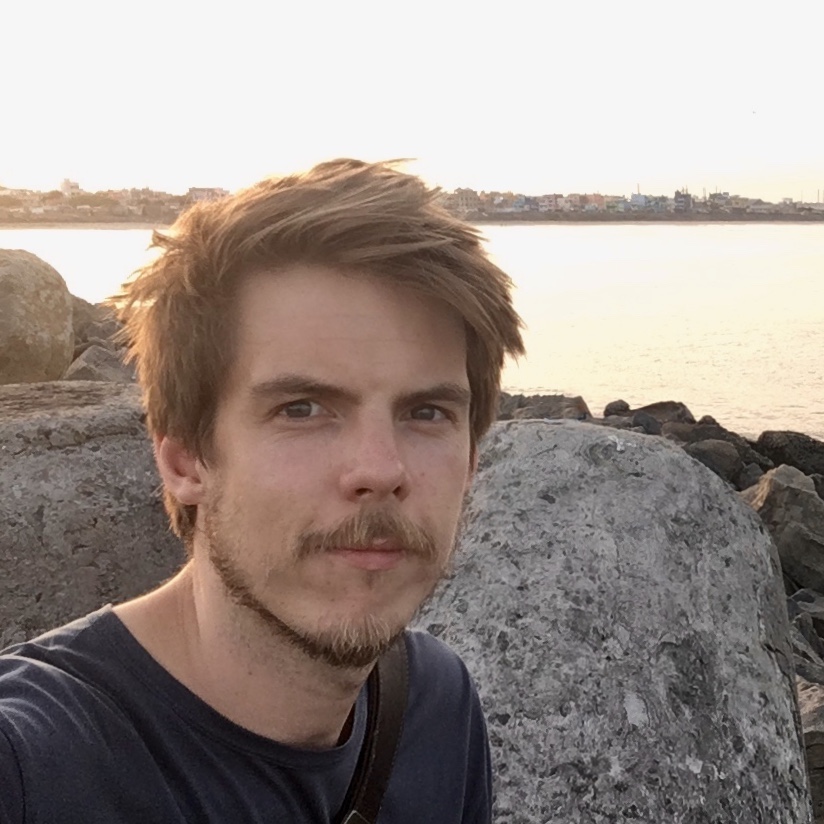 A research architect with years of experience in watery landscape conditions. Anthony Powis wishes to use drawing as a communication medium for environmental activism. His project proposes thinking with the liquid landscapes of North Norfolk – the Wash, the coastland, the North Sea – as a means to draw out interplay between land and water.
"I start from the position that the landscapes surrounding the GroundWork Gallery are spaces of wetness that are intersected by geology—rather than solid landscapes intersected by water. I call this liquid form of landscape, in the Norfolk dialect, 'Rafty Land'.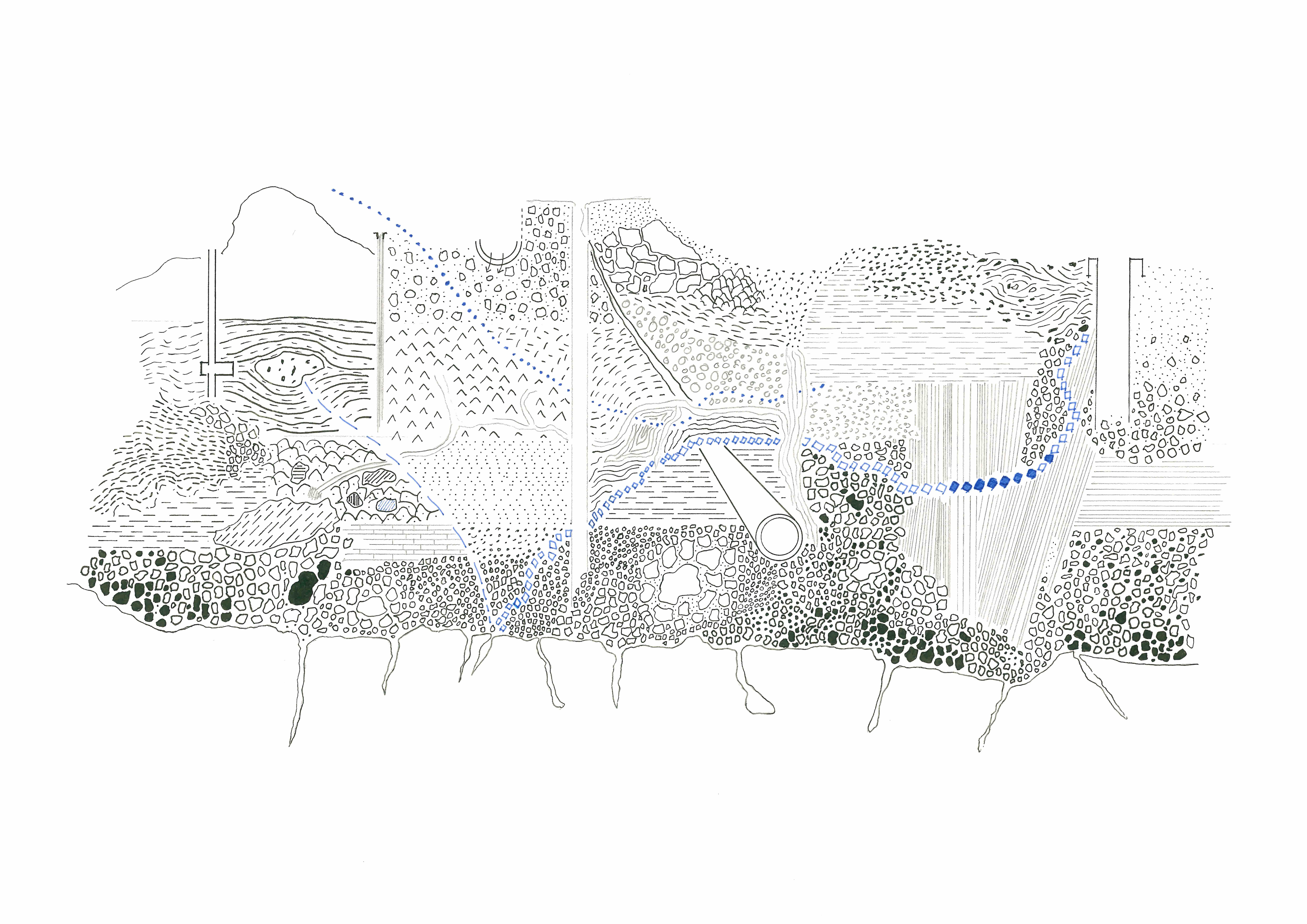 Understanding the reciprocity between land and sea means engaging both with the fluidity of terrestrial space of Norfolk, and the topographic nature of the marine environment of the North Sea."
In residence at GroundWork: 29 July – 10 August
Frankie Turk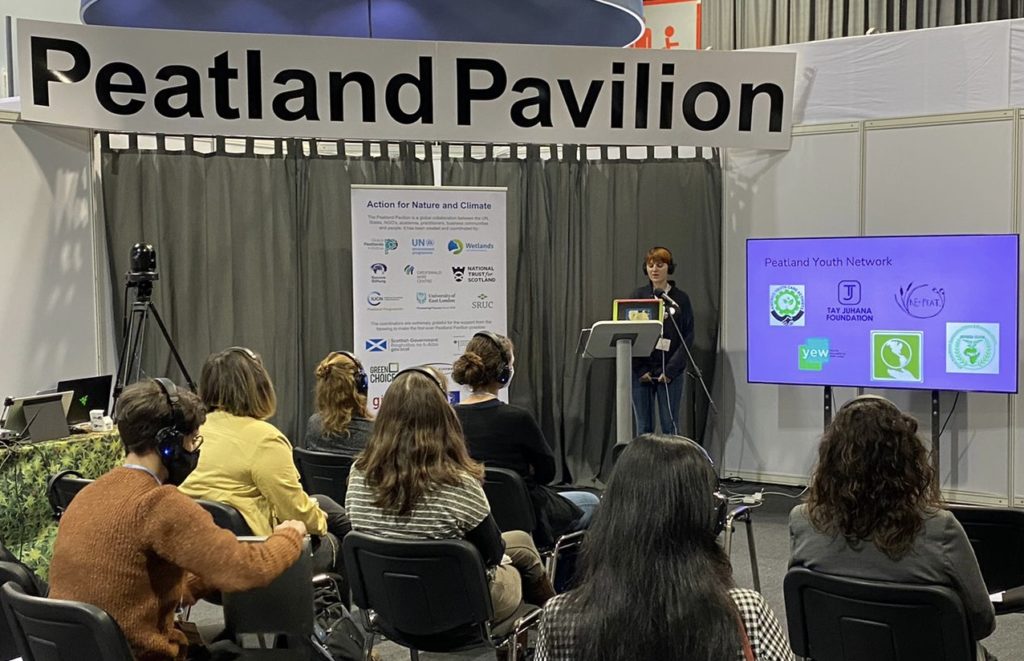 Co-founder of global youth-led organisation Re-Peat, Frankie Turk aims to explore relationships between the geological strata of hard rock and the equally ancient strata of soft landscapes of peat. Alongside this she explores the building of cultural support networks as a form of regeneration.
"Something I find profoundly terrifying is understanding the speed of collapse we are creating and experiencing when compared with the system's natural speed of change over geological time. I am curious about how to tie these two systems together to communicate this idea.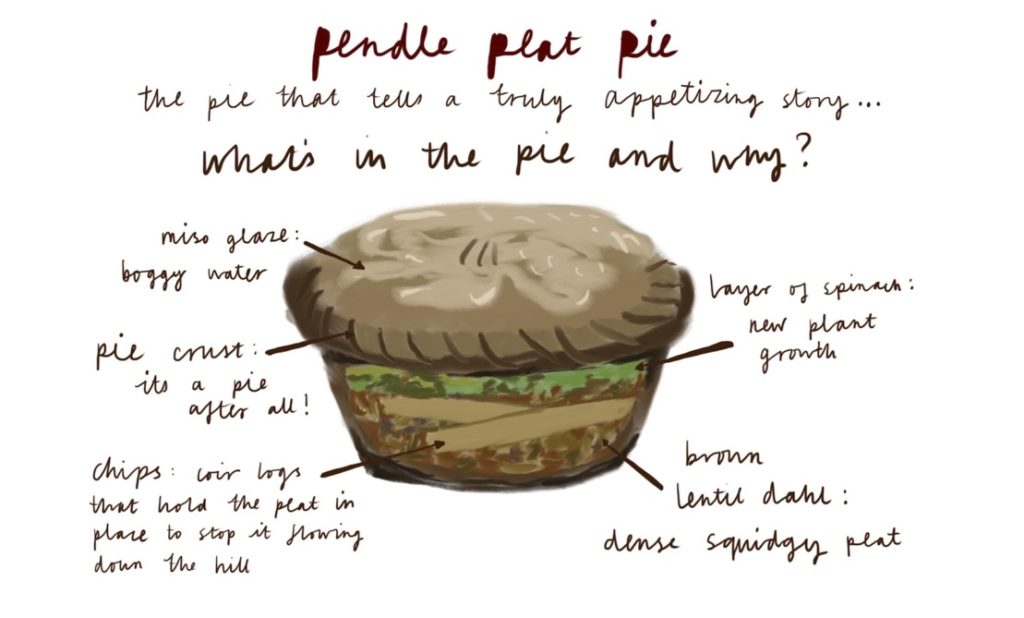 I believe that art is one of the only ways to get people to properly connect and feel such complicated ideas. Creating artwork and community building can be a powerful antidote to eco-anxiety and a feeling of resignation that one could easily get staring into an opencast mine or large quarry."
In residence at GroundWork: 15 August – 28 August
Sara Grisewood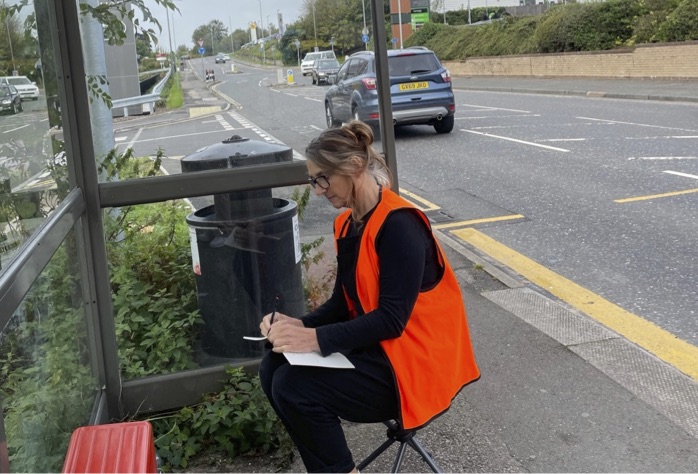 Selected as part of the University of the Arts, London's Art in the Environment Residency programme, Sarah is engaged in a practice-led PhD. For this residency she says:
"I am exploring rail freight lines used by quarries, curious about the entangledness evident in these anthropogenic landscapes, where infrastructures like railways intersect with industrial sites. This creates remnants of land, islands of precious biodiversity, which also hide/tell narratives of industrial histories and botanical histories.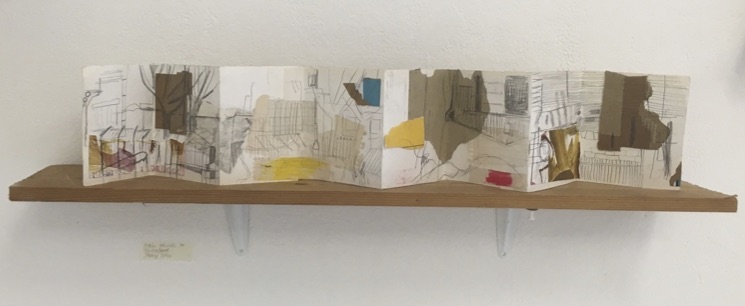 I look to shine a light on hidden narratives of industrial histories, changing work patterns, in edgelands, brownfield sites, extraction sites, extant industrial estates, and railway lands. My focus in particular concerns …. how the histories of railways go hand in hand with narratives of imperialism and colonialism, industrialised extraction, and their negative consequences. The continued displacement of more-than-human and human."
GroundWork Gallery Artist in Residence Consortium Programme
In residence at The Grange Projects, Great Cressingham
Kathryn Maguire: 8-19 August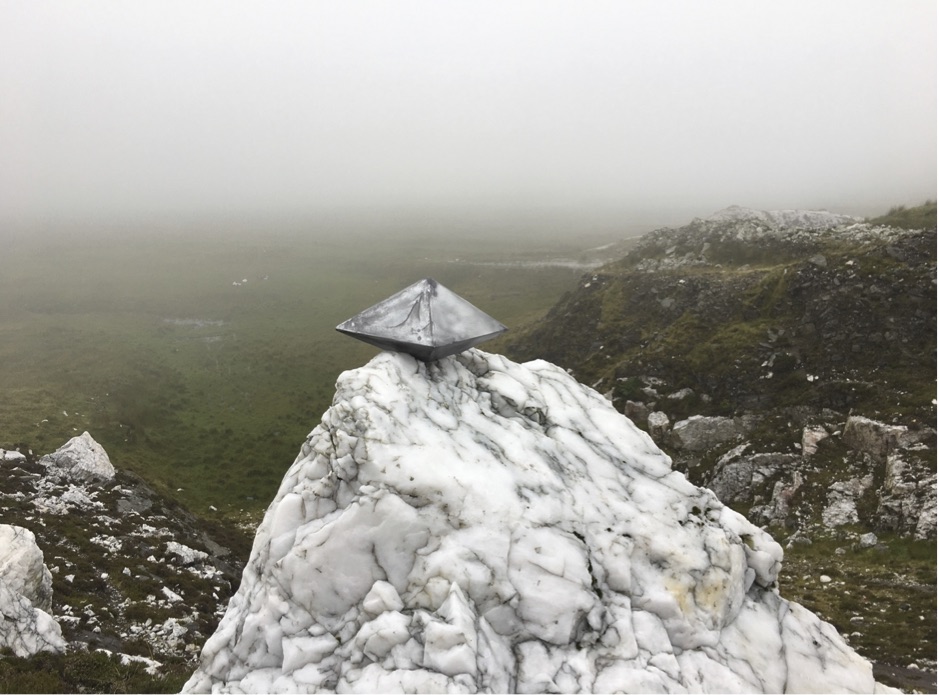 Kathryn Maguire intends to research the silica quarry and ancient flint in order to inform her new work about our relationships with minerals. She says: "My primary medium is sculpture and over the last seven years I have researched the locations of minerals and metals and their histories.
I use mould making as a major process and I have discovered I am using large quantities of silicone in rubber moulds. Silica sand is used in glass making, ceramics, sand blasting and yet it is also used for golf courses . I am interested in the levels of silica within our bodies.
One discourse I am interested in is the geological body and also how we use geology as technology. I am fascinated by the elements used in our daily life, by the rocks we carry about and are so dependent on. For example in phones: there is 24.88% silicon in a smartphone. "
In residence at Broomhill Wetlands, Reepham:
Aindreas Scholz: 7-20 August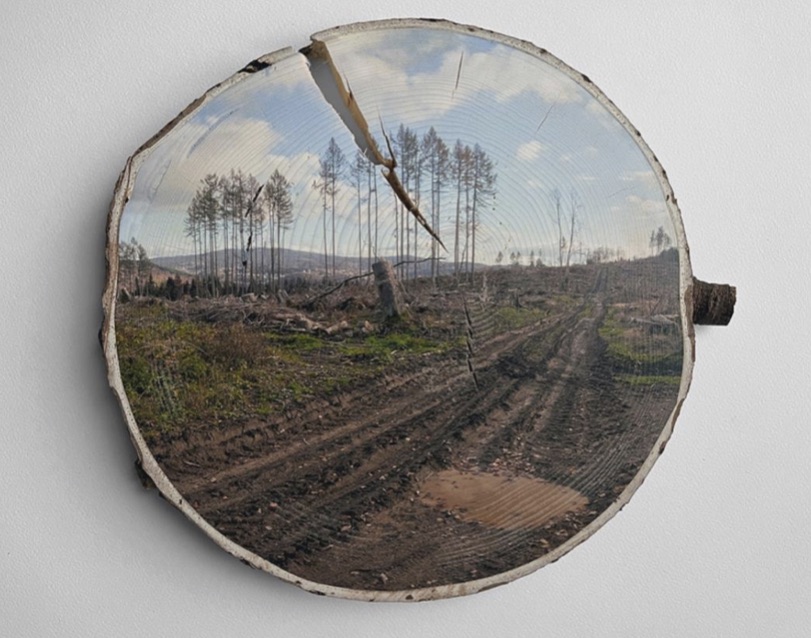 Aindreas is an artist who uses innovative and ecological photographic techniques. Using a new method of soil chromatography he intends to make a new vivid mapping of soil landscapes. "Soil and biological – including human – life go hand in hand. The very word 'human' is etymologically connected with humus, the dark matter in the soil formed by decaying animals and plants. Impoverishment of the soil due to human activity is a vital barometer of the health or sickness of the planet.
In my proposed project on the theme of Loss and Restoration, I aim both to provide a poetic mapping of soil impoverishment in the Norfolk area and to point forward to how this loss can, to some degree, be redeemed and rectified."
About The Grange Projects
The Grange Projects https://www.thegrangeprojects.org/ hosts integrated artistic activity at The Grange, a beautiful old Georgian place in Great Cressingham, Norfolk. Originally a rectory, it is set in 10 acres of peaceful gardens and grounds. Organised by artist family Dr Nicola Streeten, spouse John Plowman and their daughter Sally Plowman, The Grange is currently home to Nicola and John.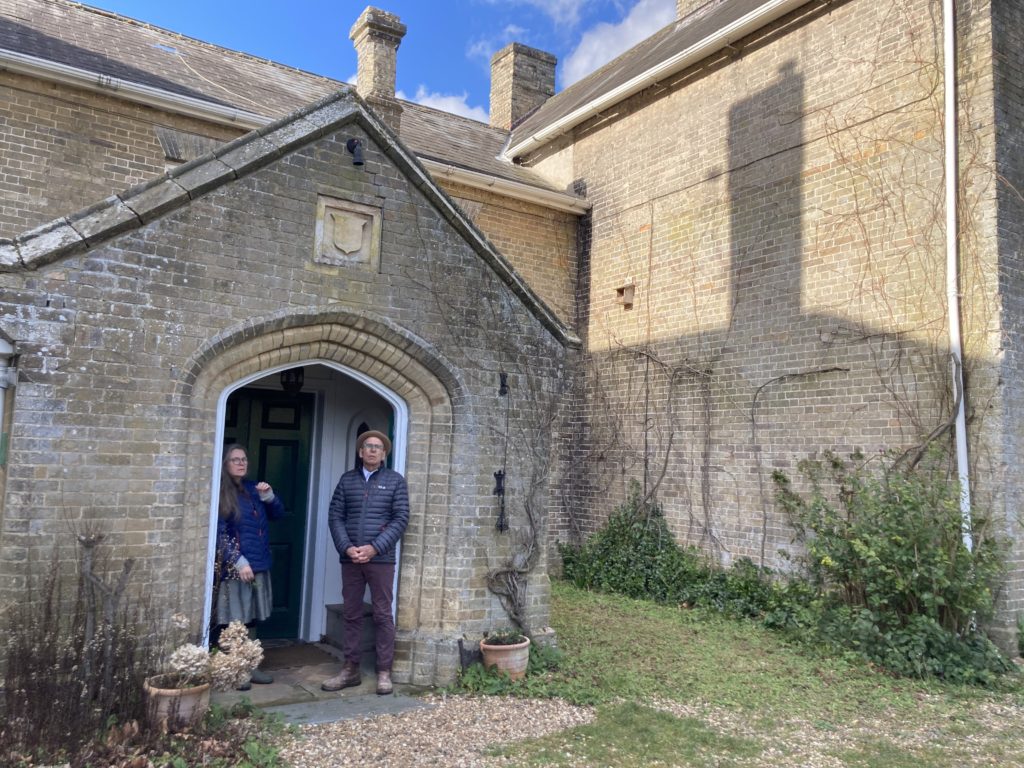 About Broomhill Wetlands
The site consists of 18 acres of wetland, fields, a newly planted woodland and mature coppice. The wetland forms part of a lowland ecology that runs along both sides of the town and feeds the SSSI Whitwell Common. Broomhill wetlands is a designated County Wildlife Site and a ground water spring emerges next to the cabin to be used for the residency. The house has solar panels and ground source heating.