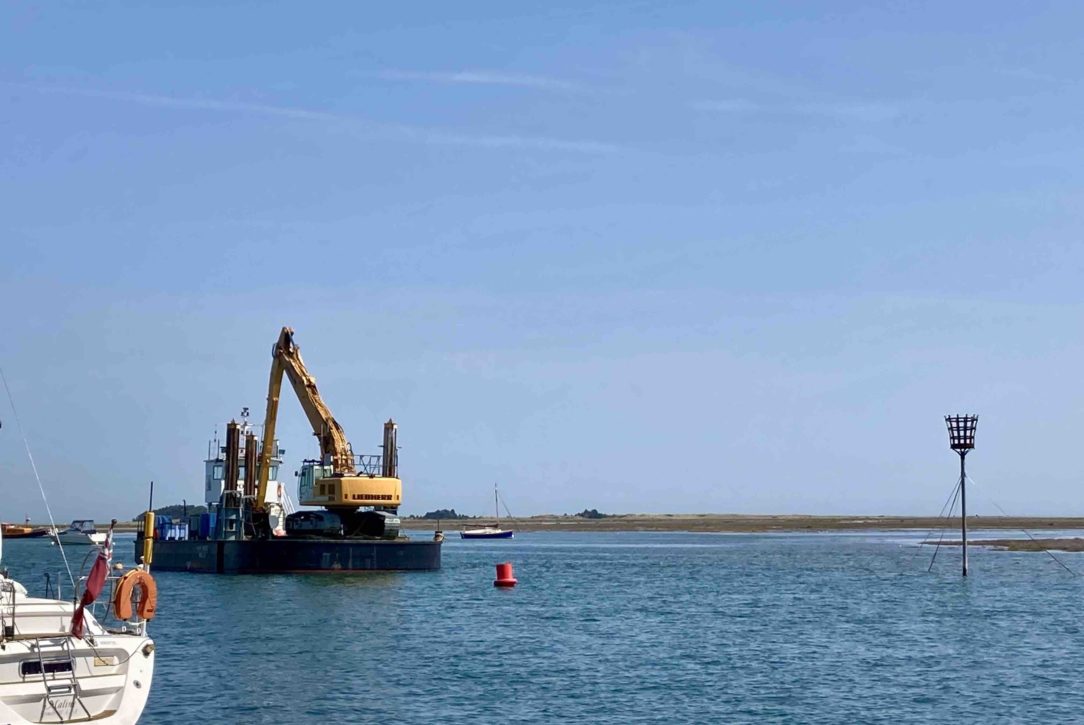 Thinking about the implications of aggregate extraction, concrete production and the impact on coastal change
Read more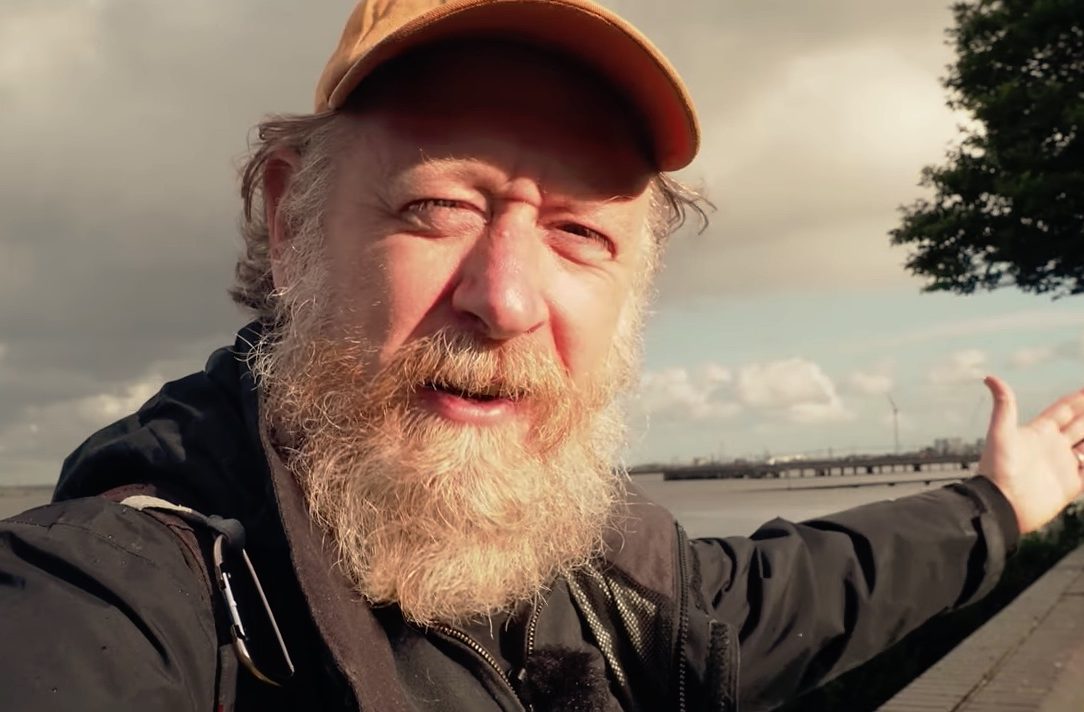 ohn Rogers is a writer and film-maker. Author of This Other London- adventures in the overlooked city, he is well known as an original and contemporary explorer, especially of London.
Read more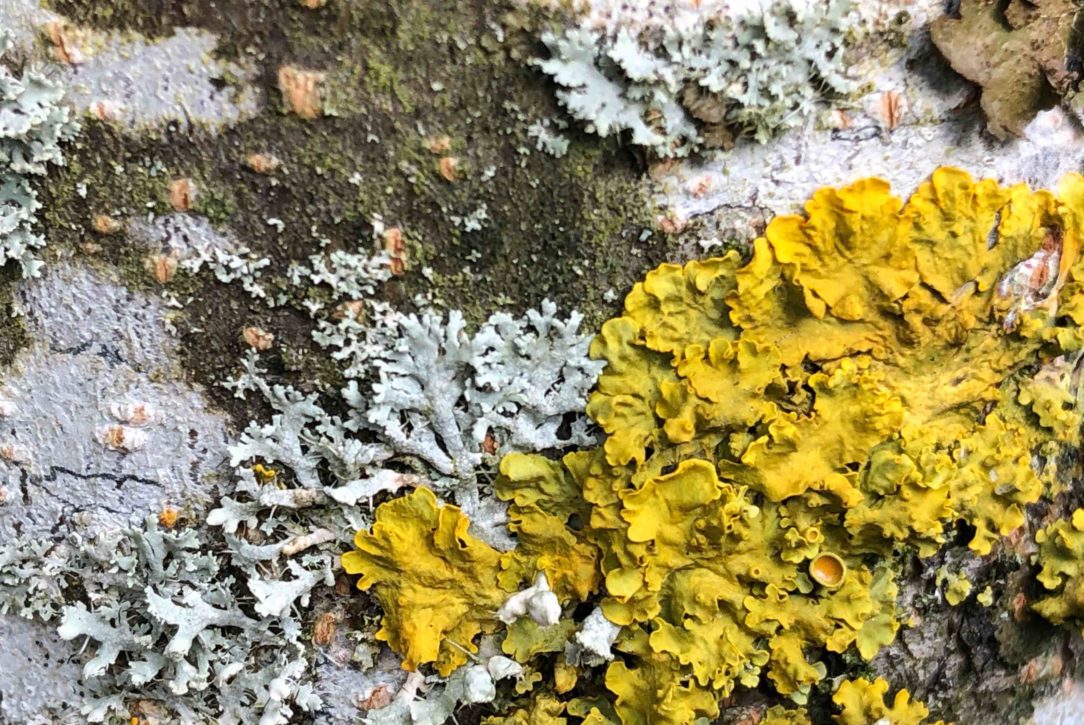 Discover the beauty and wonder of lichen through artist Annie Woodford's research project
Read more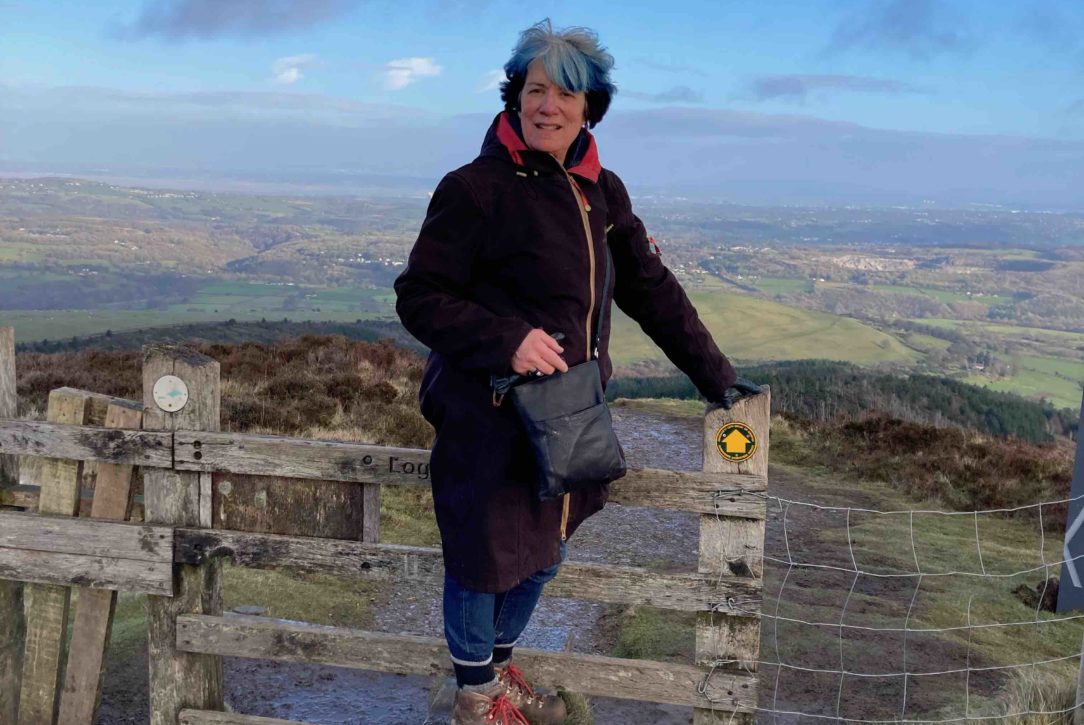 How an abandoned Instagram challenge led to a whole rethinking of our year's programme
Read more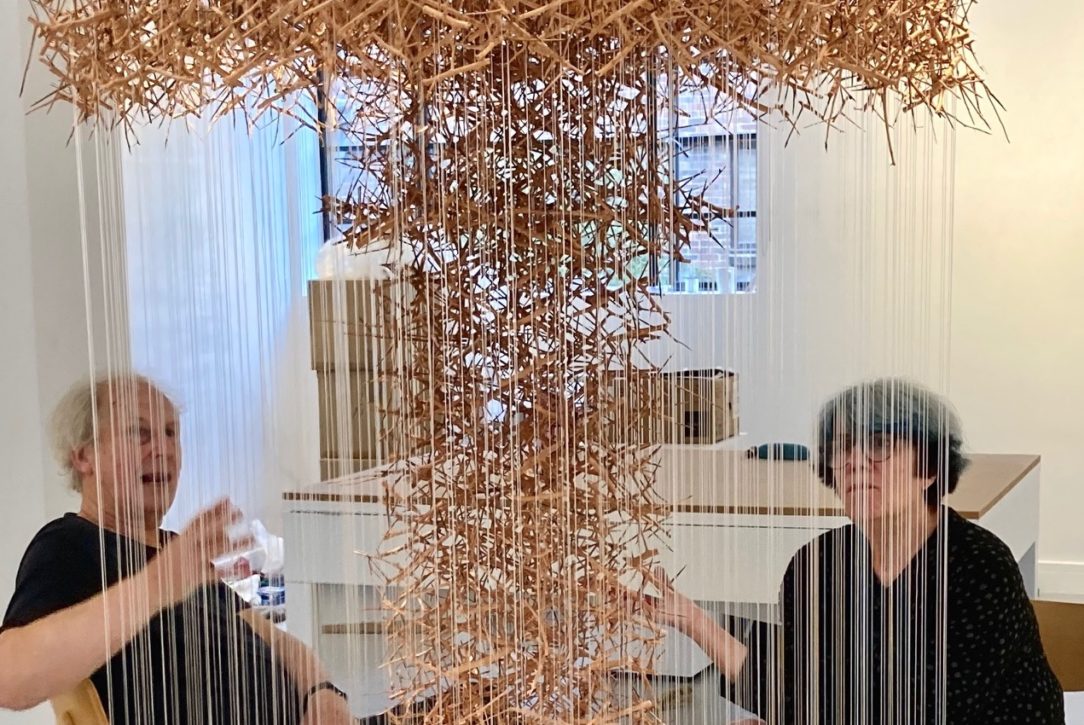 Chris Drury is an artist with an enormous international reputation and long experience making art in, with and about nature. For this interview, Chris Drury (CD) and Veronica Sekules (VS) were seated in October 2021 in GroundWork Gallery talking about his works as he was installing them.
Read more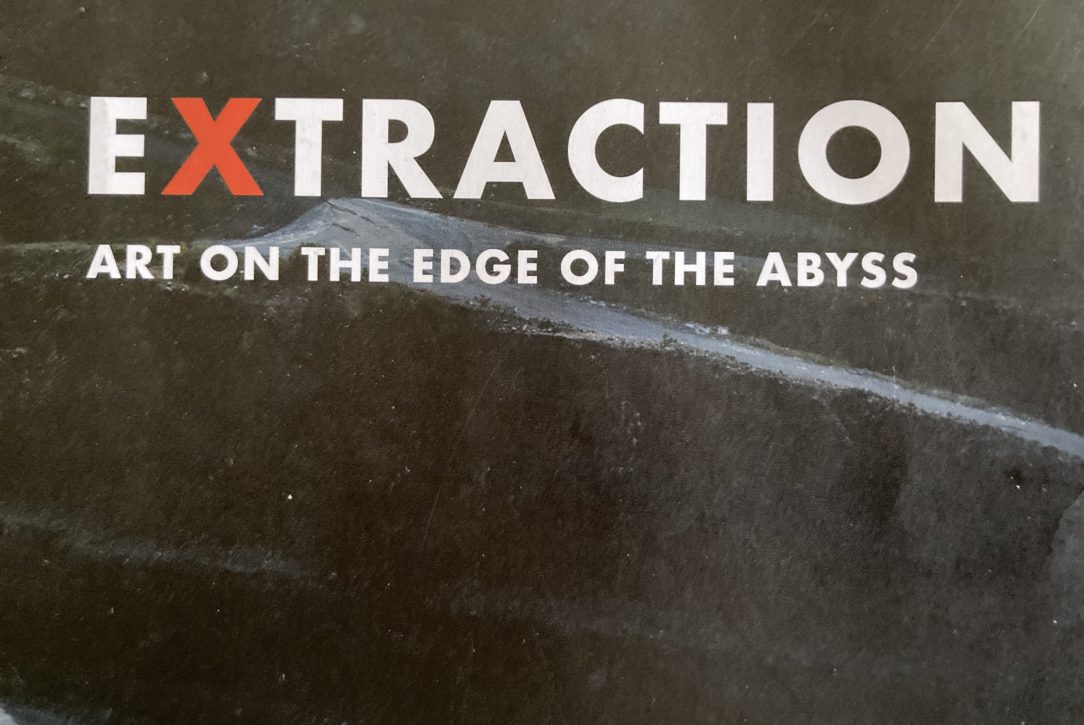 A huge 'Extraction Art on the Edge of the Abyss' project in the United States is 'raising a ruckus' globally to stop environmental damage. It began in the United States in 2018, initiated by the CODEX Foundation in Berkeley California. The late Edwin Dobb and Peter Rutledge Koch started it all. They wanted to rally […]
Read more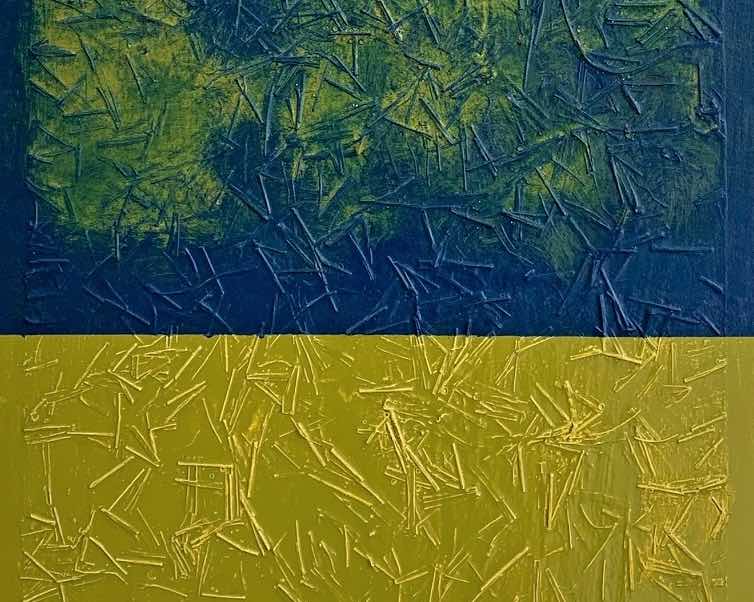 Views from art and science on rice farming changes and biodiversity in Japan.
Read more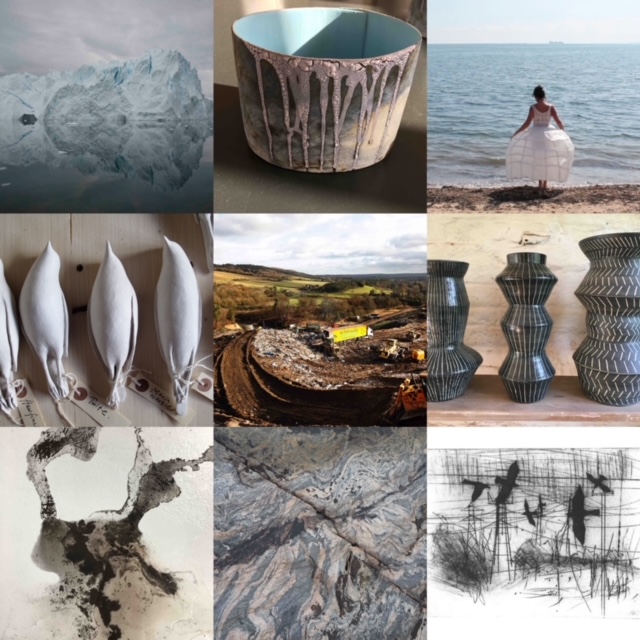 This is the week for International Women's Day. For us it provides an excuse to celebrate women, to highlight their contribution to art and environment. The big question lots of people are asking is – 'Is International Women's Day a good initiative or not?' Our question is: 'What is it that women artists bring to […]
Read more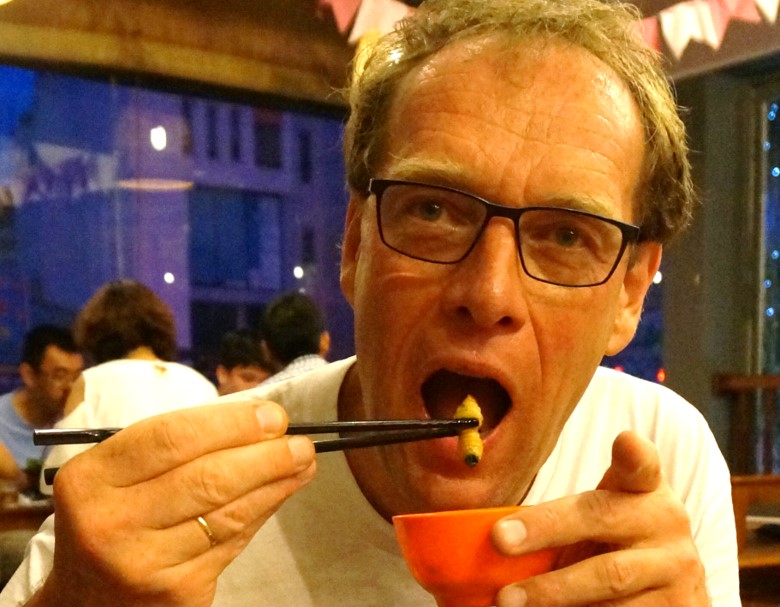 As part of GroundWork Gallery's long-term interests in connecting art, science and environmental sustainability, here we discover the distinguished Dutch Professor Marcel Dicke's thoughts on insects. In conversation with writer and artist Karen Eng, he turns to the subject of bugs as food, and how increasingly he has become interested in their appearance in art.
Read more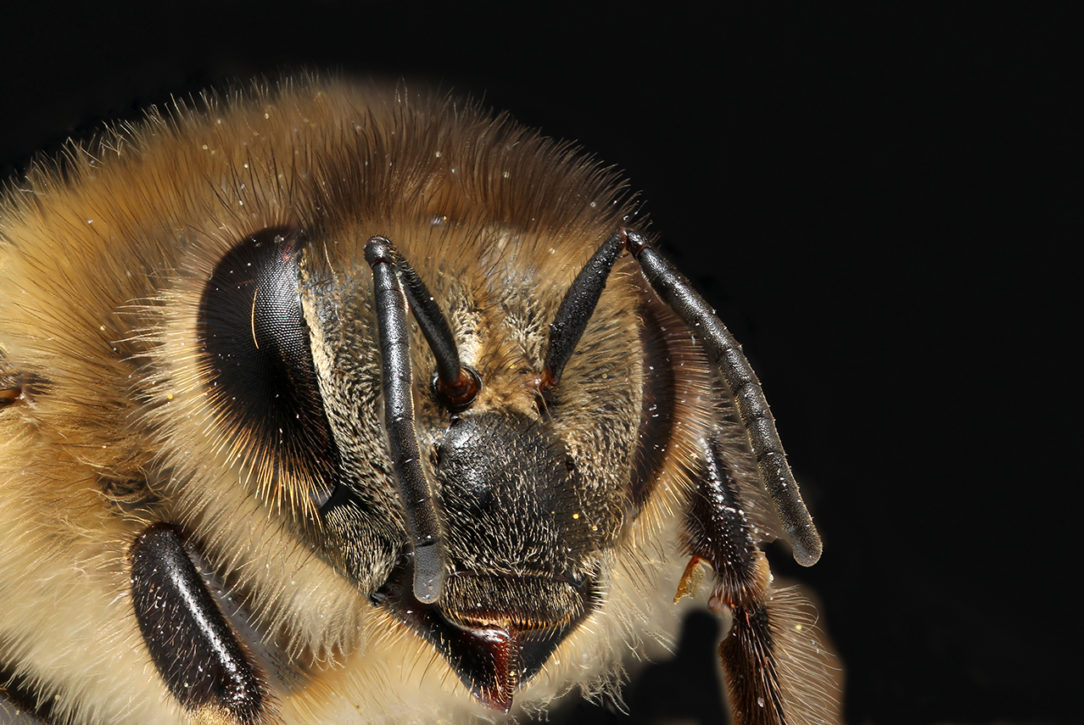 GroundWork exhibitions are accompanied by environmental campaigning. We want to alert the world to the dangers faced by insects, But also we need to show what we can do to help. To do so we are collaborating with Buglife, the invertebrate charity
Read more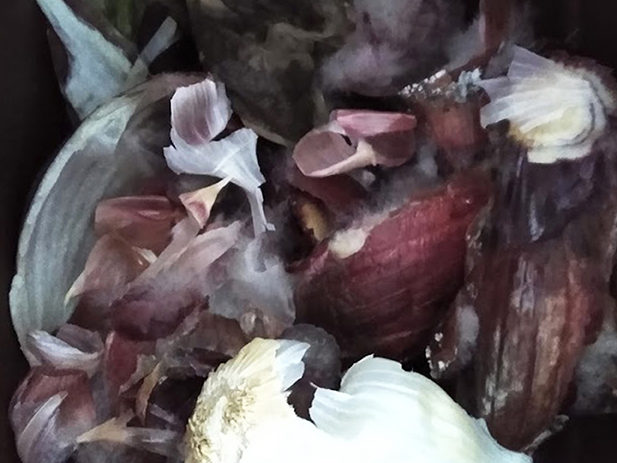 Throughout lockdown, artists have been immensely resourceful by looking harder at local detail. Sometimes they found it on their excursions, often however it was right under their noses at home. Constantly, they contributed ideas to a wider narrative about the environment.
Read more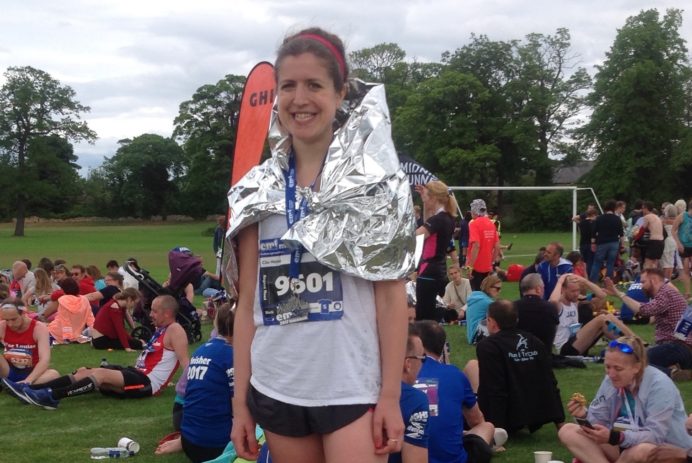 A young London runner talks about a sharpened sense of how running and environment connect at the moment. First we talked on film and then transcribed the text below. VS We're talking about running and environment. And so I just wondered if we could have an overall view at the start about what you feel […]
Read more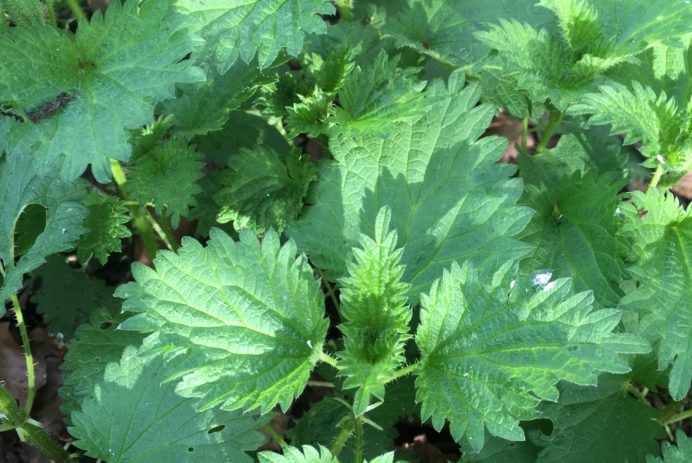 Veronica Sekules A boy brushed a Nettle and was stung by it. His mother told him: "It stung you because you brushed it lightly. Next time grasp it boldly and it will be soft as silk and not hurt you."A fable attributed to Aesop. The moral? 'Whatever you do, do it with all your might'. […]
Read more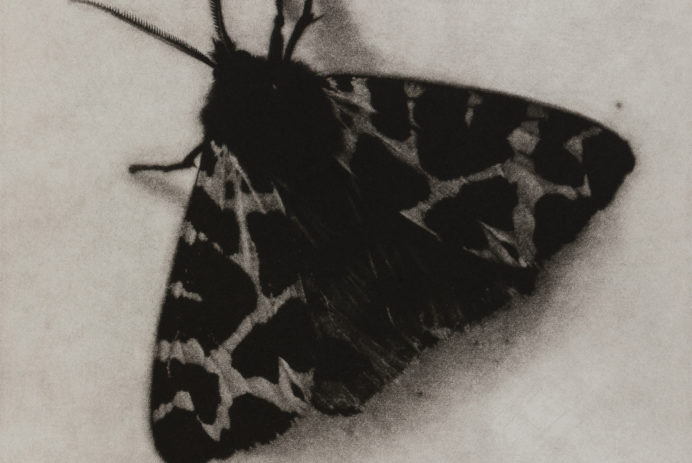 Moths are vital to our entire ecosytem. Why we should worry about moths? They are declining and in danger. Read on….. Adult moths are important pollinators of flowers, but their larvae, or caterpillars are also an essential part of the food chain for hedgehogs, shrews, frogs, toads and lizards, as well as for spiders and […]
Read more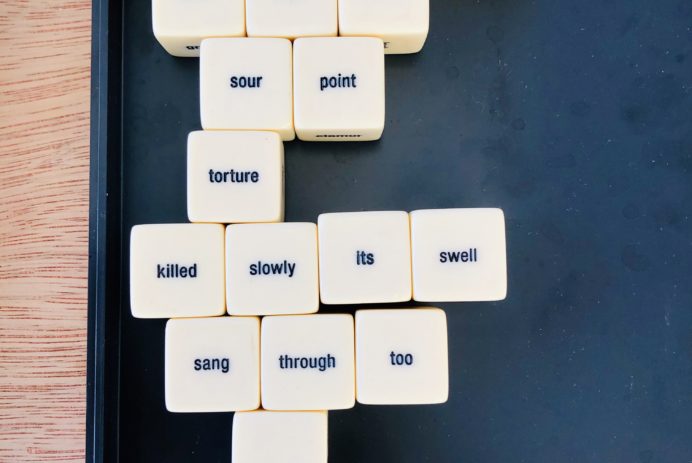 In the last days of 2019, GroundWork invited writers to come to the edge. Seven gathered, retreating from the chaos and consumption of the days before Christmas, choosing instead to go within and consider what we could create – inspired by the interplay between art and words in the serene December light reflected from the […]
Read more