An eco-poetry workshop led by kin'd and kin'd Tuesday 14 June 11-5
Wording the Edgelands was kin'd and kind's eco-poetry writing workshop. In two different ways: 'meet and merge', it explored the themes of the FieldWork exhibition.
Say kin'd and kin'd: 'Through traditional and wilded poetic forms we will trace the edge-lands between rural and urban, regeneration, and nature's resilience. Join us to be creative and experimental even if you have never written before. '
Kin'd and Kin'd workshops are for everyone and are enjoyable and friendly. The workshop themes are designed to work together – the second one develops from the first.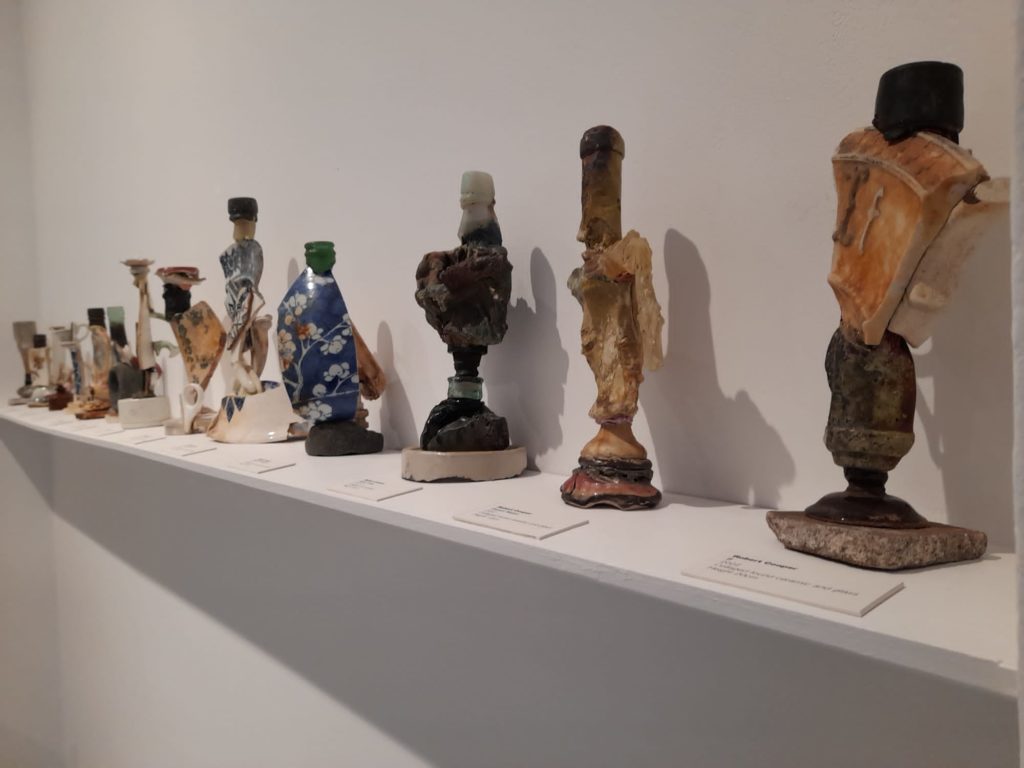 Wording the Edgelands 1: Meet
The first part will be a poetic investigation of how and where human and non-human languages meet. We will work together and separately to collect words both inside the Gallery and outside at the fringes of the urban-rural, to create experiential and imagined juxtapositions – 'word-meetings'.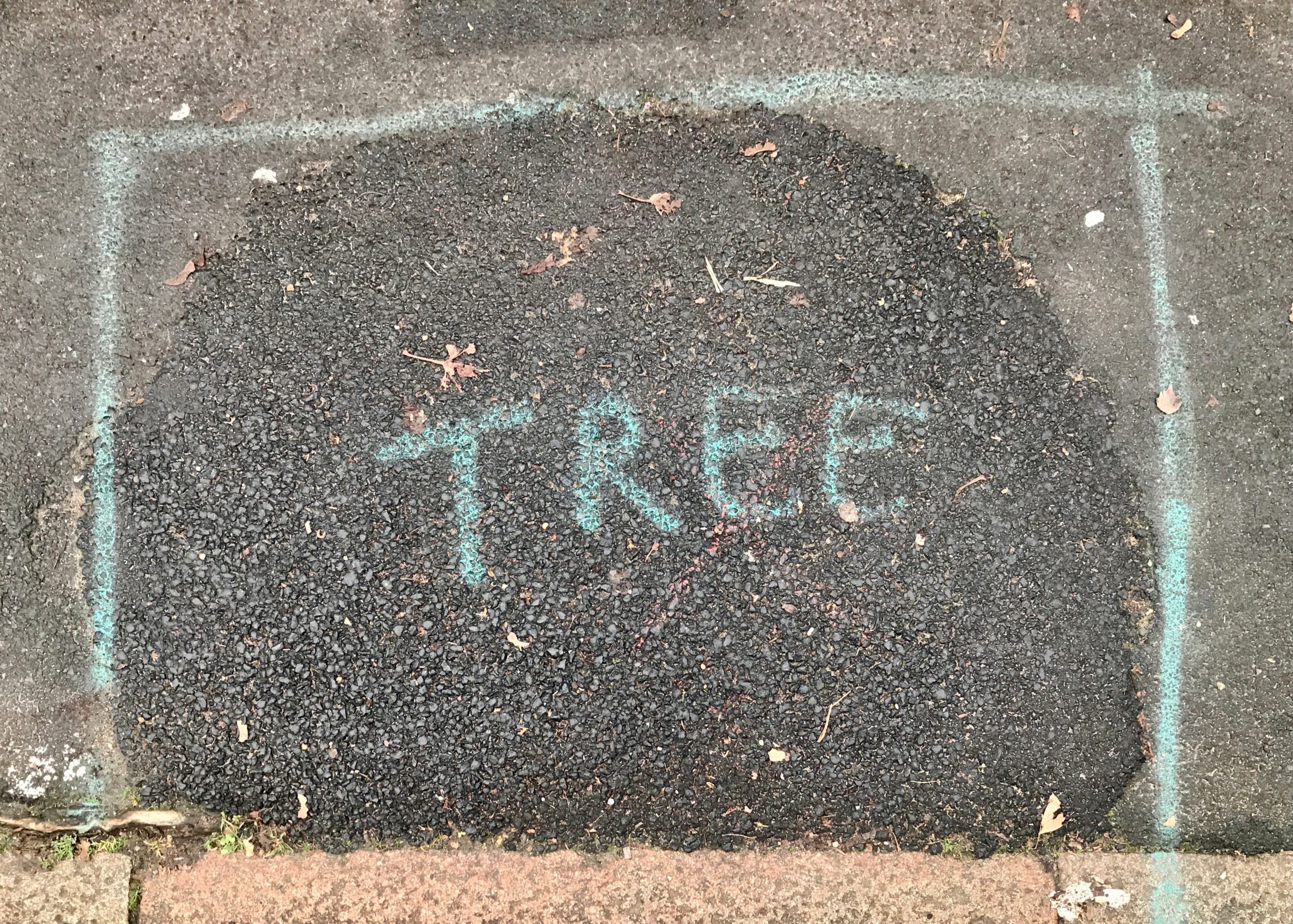 Wording the Edgelands 2: Merge
This second part will look at our languages of connectedness and collaboration, in relation to the processes of biodiversity and its consequent resilience. Here we will work together to create palimpsest forms – 'merge-ments.'
Both themes will draw on a range of historical and contemporary poetry, with a variety of writing exercises, discussion, and sharing of individual and collective work.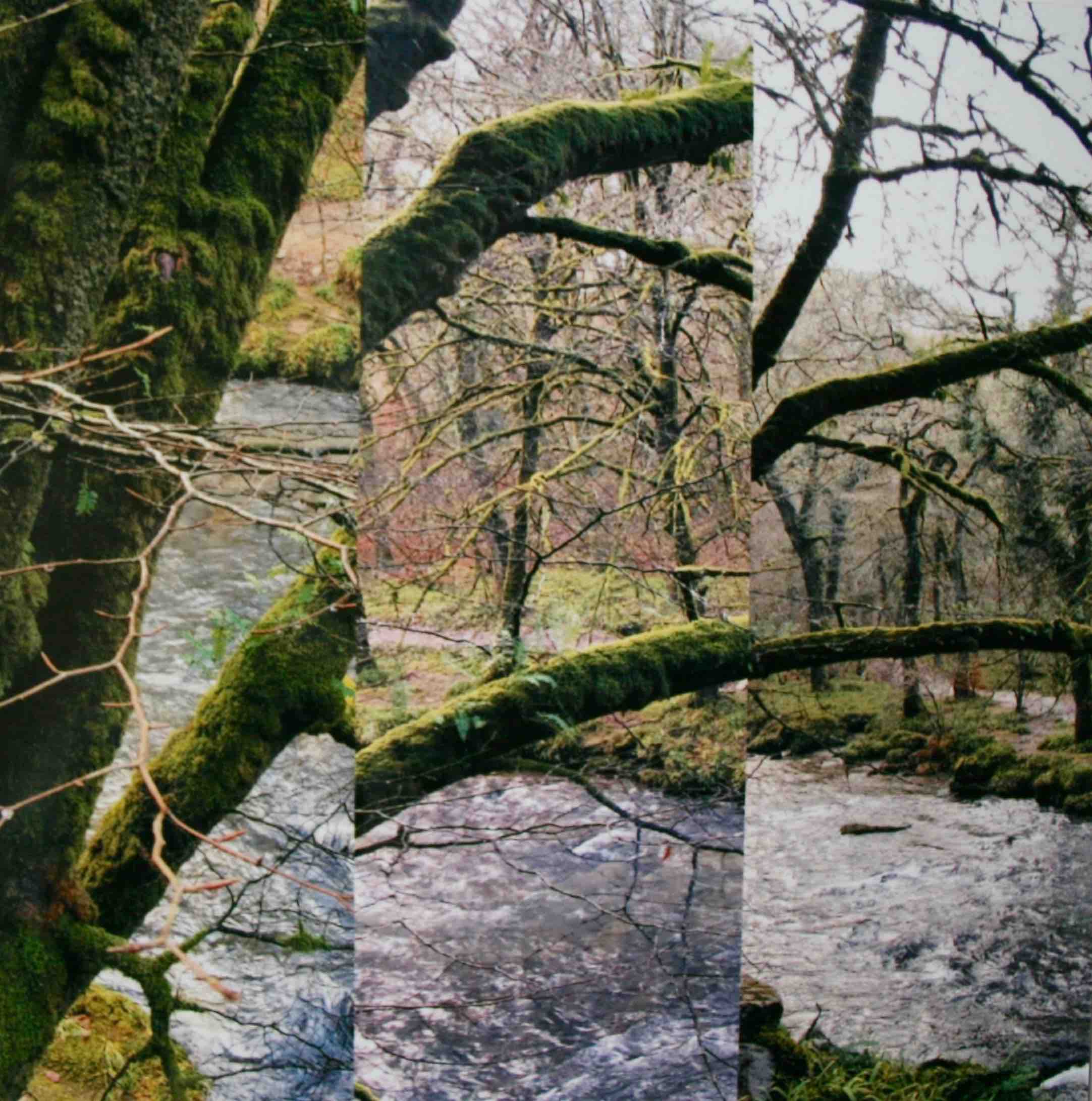 Booking
Book via Eventbrite https://www.eventbrite.co.uk/e/wording-the-edgelands-tickets-313686112607
Wording the Edgelands: Meet and Merge, Tuesday 14 June, 11-5: £65
Ticket includes all tuition and materials. Light refreshments provided but bring your own lunch.
Further enquiries mail@groundworkgallery.com
About kin'd and kin'd
The collective name, kin'd & kin'd describes connection with other beings (human and non-human) in an attitude (at least, an aspiration of) kindness.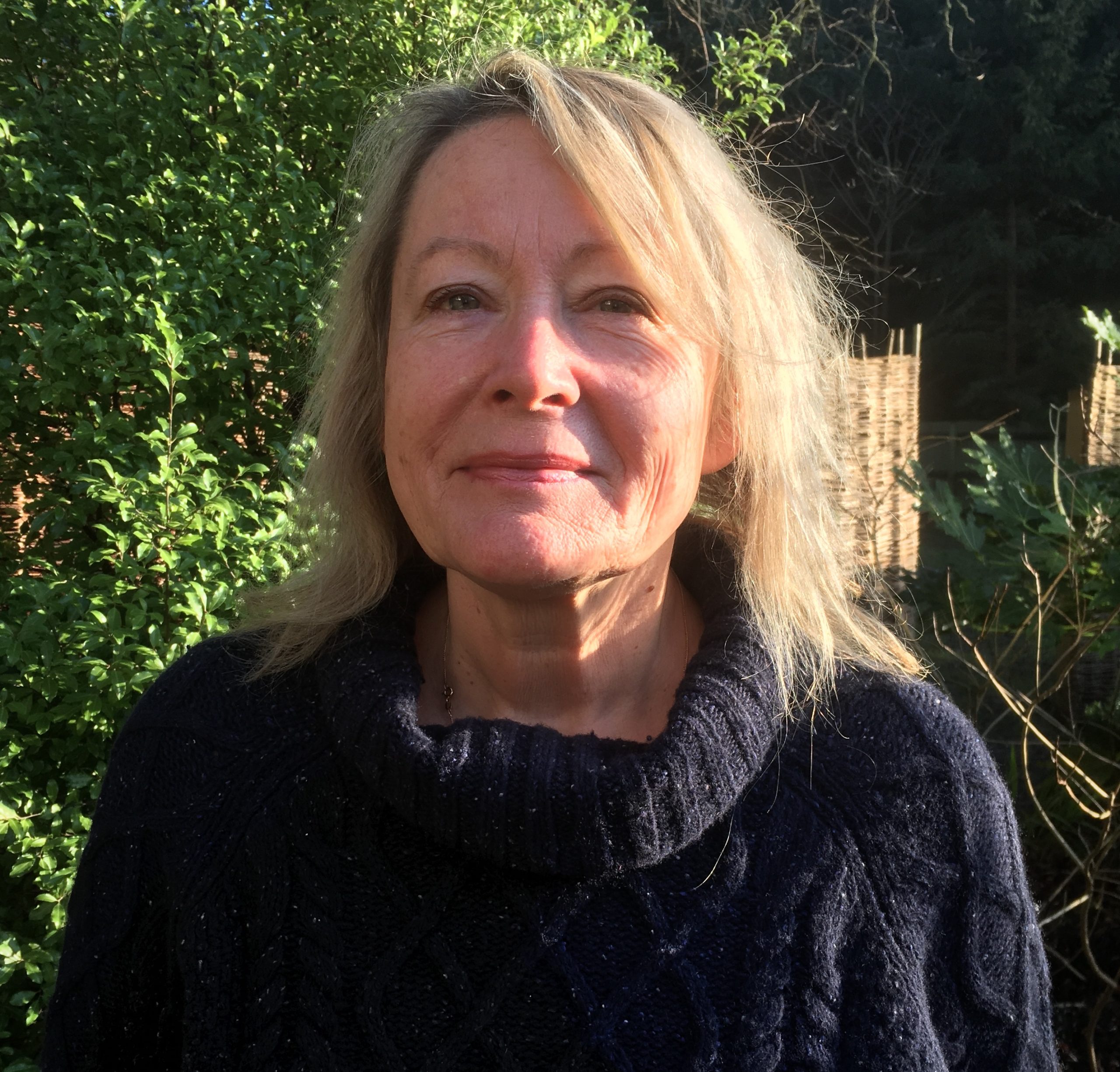 kin'd & kin'd create site-specific collaborative poems called 'exposures', which have been published in various journals and h/edge (Elephant Press, 2020). They are currently completing a poetry residency at a dairy farm in East Sussex. Since 2018 the duo have led a series of eco-poetry workshops and courses under the titles 'Changing Everything Carefully' and 'Field Fairing'. They have co-edited several anthologies of participants' poems and Wild Correspondings: an eco-poetry sourcebook (Elephant Press, 2021), on which they are basing a number of readings and workshops around the UK this year.

kin'd & kin'd comprise Kay Syrad, who is a poet, novelist and editor; her third poetry collection, What is Near was published in 2021; and Clare Whistler, who is a collaborative artist in movement, text and performance; she is co-founder of the award-winning annual WaterWeek exhibition.
The duo of eco-poets ran a workshop at GroundWork Gallery last November for Natures Mysterious Networks