Postponed Autumn 2023, Date TBC
Things in this World: a walking workshop with Kai Lossgott. Tour King's Lynn in an extraordinary way together. Use the artist's 'toolkit for the ecogical imagination'. Reclaim your relationship with post-consumer waste. Learn how to revoice and orchestrate waste in an entirely enjoyable way. Explore, compose, play as you explore King's Lynn together on foot. Kai is an exhibitor in GroundWork's current exhibition The Art of Waste, so try to visit the exhibition before the workshop to see and read his very moving work 'Aftermath'.
Toolkit for the ecological imagination
We will start by finding small, fragments and broken items left behind by humans. Then we will join a play with words using Kai's wonderful cut-up poetry kit, his 'toolkit for the ecological imagination'. And along the way we will enjoy a chance music performance by co-creating a one-of-a-kind public assembly using vocal toning and found objects.
The workshop is open to all and no previous experience is required. Kai Lossgott's performative toolkit for the ecological imagination will guide you through processes that alter your relationship with the world around and in you.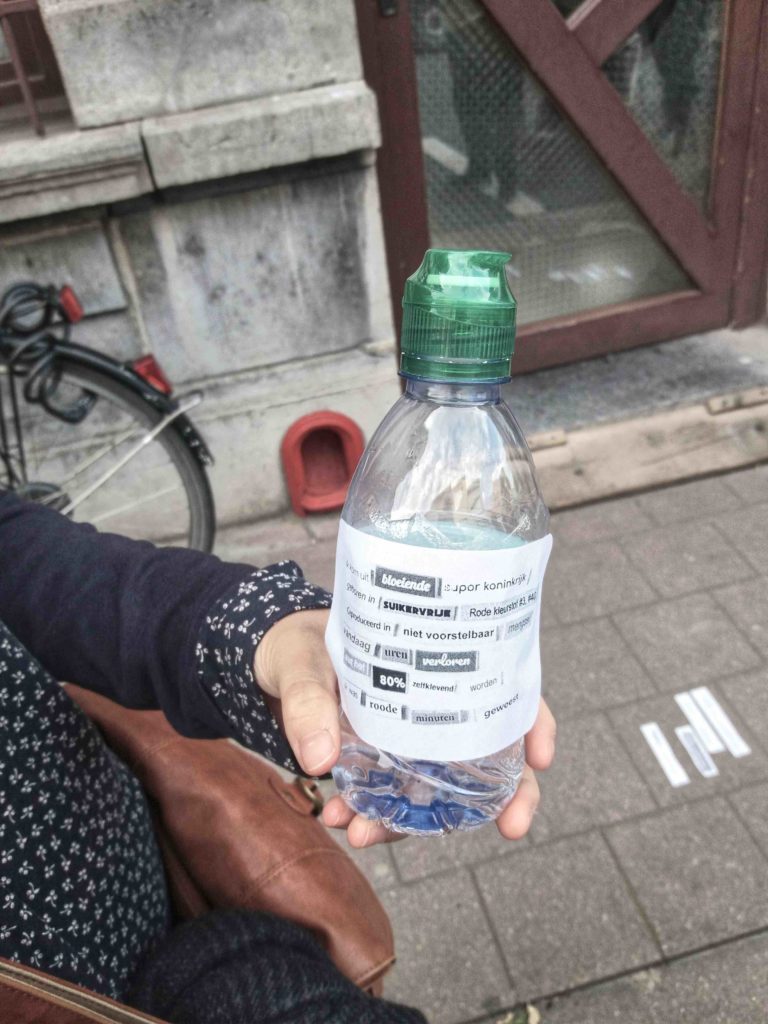 Booking
Great for families: learn how to revoice and orchestrate waste in an entirely original way
Book via Norfolk and Norwich Festival here
Participants should be at least 10 years of age, able to concentrate for four hours, and participate in a slow walk. The workshop will start and conclude at GroundWork Gallery in King's Lynn, Norfolk. Materials and light refreshments will be provided. Participants will leave with an invitation to further expand their engagement with the artwork in their own homes and communities.
About Kai Lossgott
Kai Lossgott is a South African writer, film-maker, visual and performance artist. Through his interdisciplinary practice he investigates questions of personal and environmental health as human agency within the socio-ecological crisis. The performative toolkit for the ecological imagination was developed by Kai Lossgott, with the generous assistance of MAP Art Projects and PIAD (South Africa), USC University of San Francisco (USA), and Sint Lukas Antwerpen (Belgium).