Thursday 29 June, 5.00 – 7.30 pm
Ask-Art about waste is an informal gathering together with some of the artists exhibiting in The Art of Waste. This will be an opportunity for us to get a deeper insight into the work on display. It is also a great opportunity to talk about the issues raised and to share our opinions. Everyone has experience of waste, but how often is it seen as a creative resource? And how often do we get to talk about it as an entire issue relevant to contemporary society and to climate change?
The current exhibition at GroundWork shows how eight artists have made waste their subject in diverse ways. We will spend the first part of the afternoon-evening touring around the whole exhibition to get an overview of the themes. Then Eugene Macki, Liz Elton, Jeremy Butler, Caroline Hyde-Brown and Lizzie Kimbley will be there in person and will each show us their own works. We will hear from them how they were inspired and what they are hoping to achieve. And then we will respond and discuss their work and the issues it raises in the informal and friendly atmosphere of the gallery.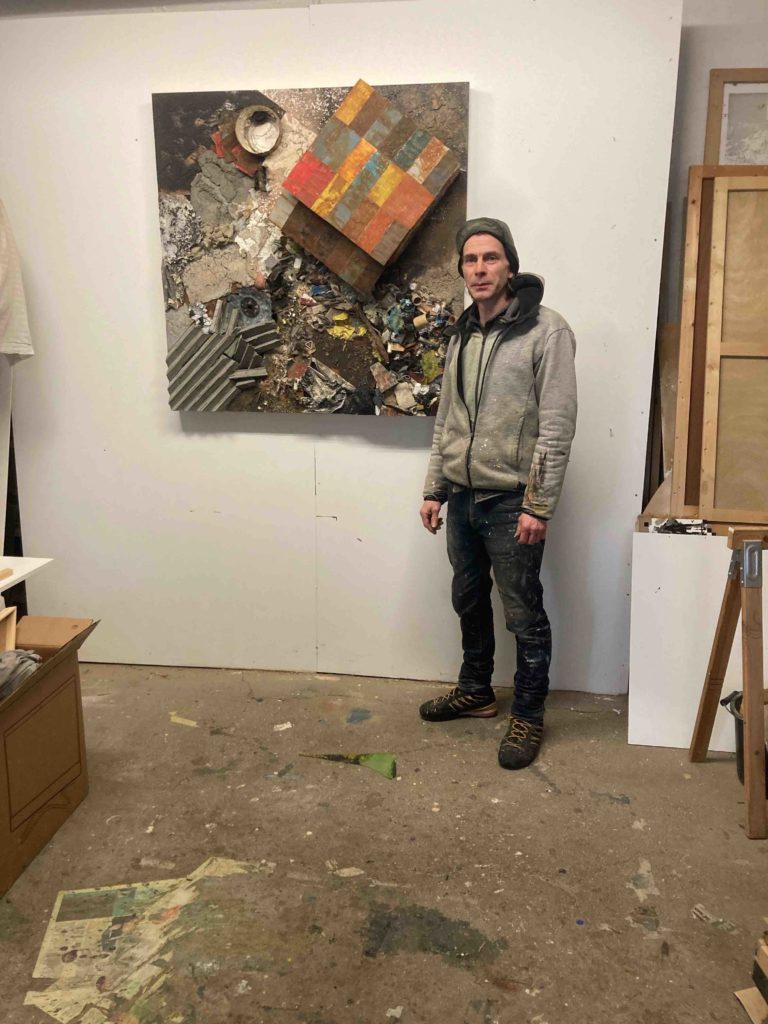 We will end the afternoon with refreshments – on the balcony if the weather is fine.
To book
Thursday 29 June, 5.00 – 7.30 pm.
Tickets for the event are £12.00, to include refreshments
Book via: mail@groundworkgallery.com and pay on the night
Or pay in advance via Eventbrite
https://www.eventbrite.co.uk/e/ask-art-about-waste-tickets-648966174297