23 July; 6 August; 20 August, 11-2
Meet the artist drop-in events
Alongside the Extraction Loss and Restoration exhibit over the summer GroundWork Gallery is hosting 3 artists in residence. They will be out and about investigating the area a lot, but they have all agreed to be around on specific days to meet visitors and talk about what they are doing. So come and see them and have a chat. And while you are visiting there is a great exhibition to see too, which features works by last year's resident artists as well as some stunning works by guest exhibitors involved with extraction issues.
Meet the artist 1: Anthony Powis
Saturday 23rd July, 11-2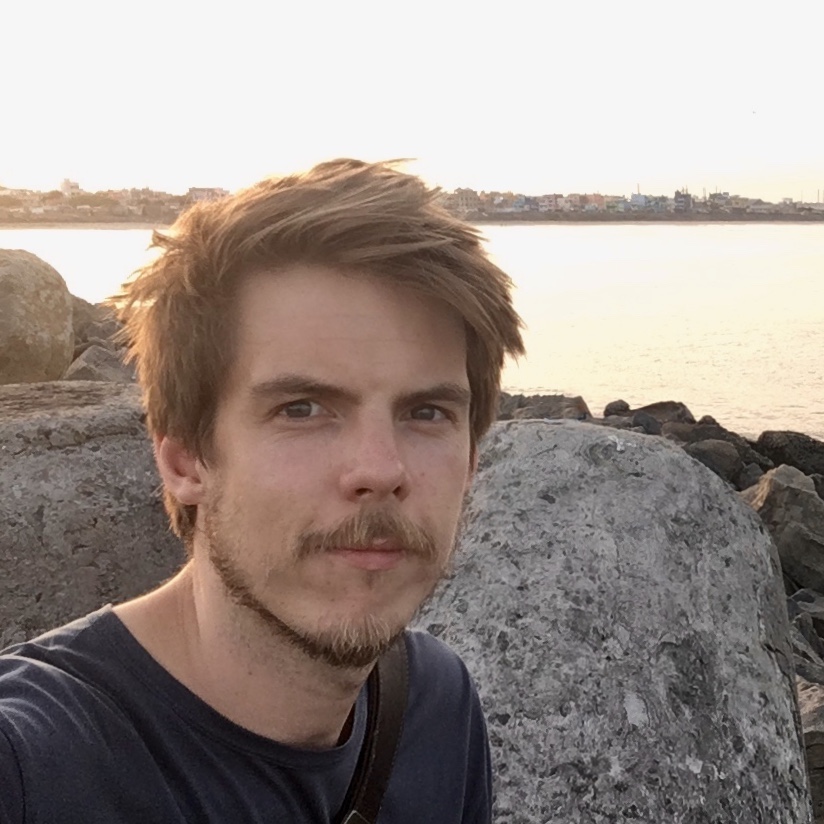 A research architect with years of experience in watery landscape conditions. Anthony Powis wishes to use drawing as a communication medium for environmental activism. His project proposes thinking with the liquid landscapes of North Norfolk – the Wash, the coastland, the North Sea – as a means to draw out interplay between land and water.
Meet the artist 2: Frankie Turk
Saturday 6th August, 11-2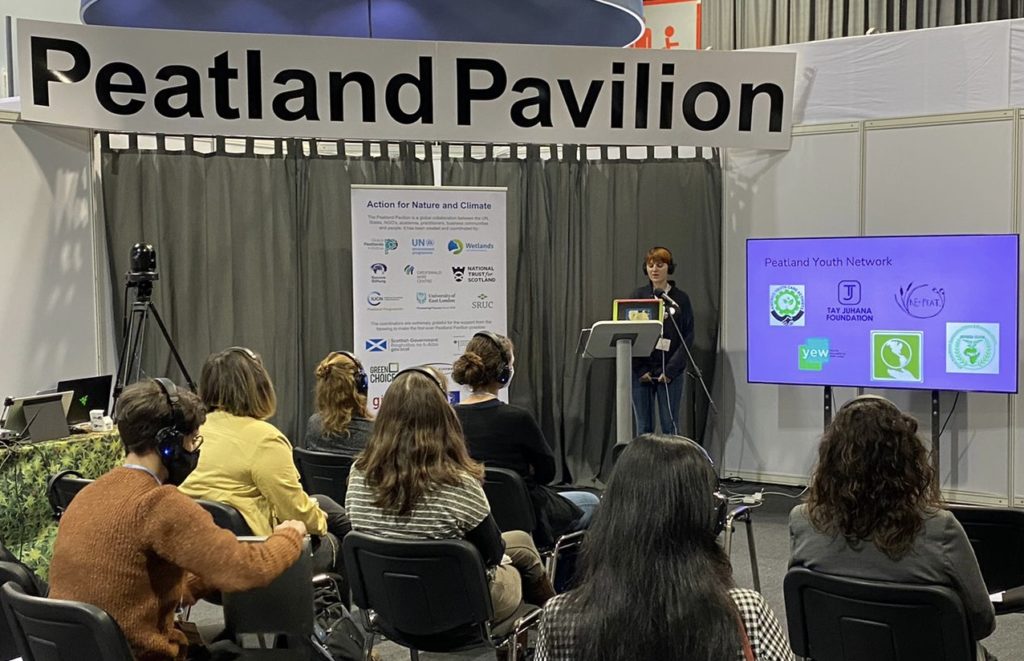 Co-founder of global youth-led organisation Re-Peat, Frankie Turk aims to explore relationships between the geological strata of hard rock and the equally ancient strata of soft landscapes of peat. Alongside this she explores the building of cultural support networks as a form of regeneration.
Meet the artist 3: Sara Grisewood
Saturday 20th August, 11-2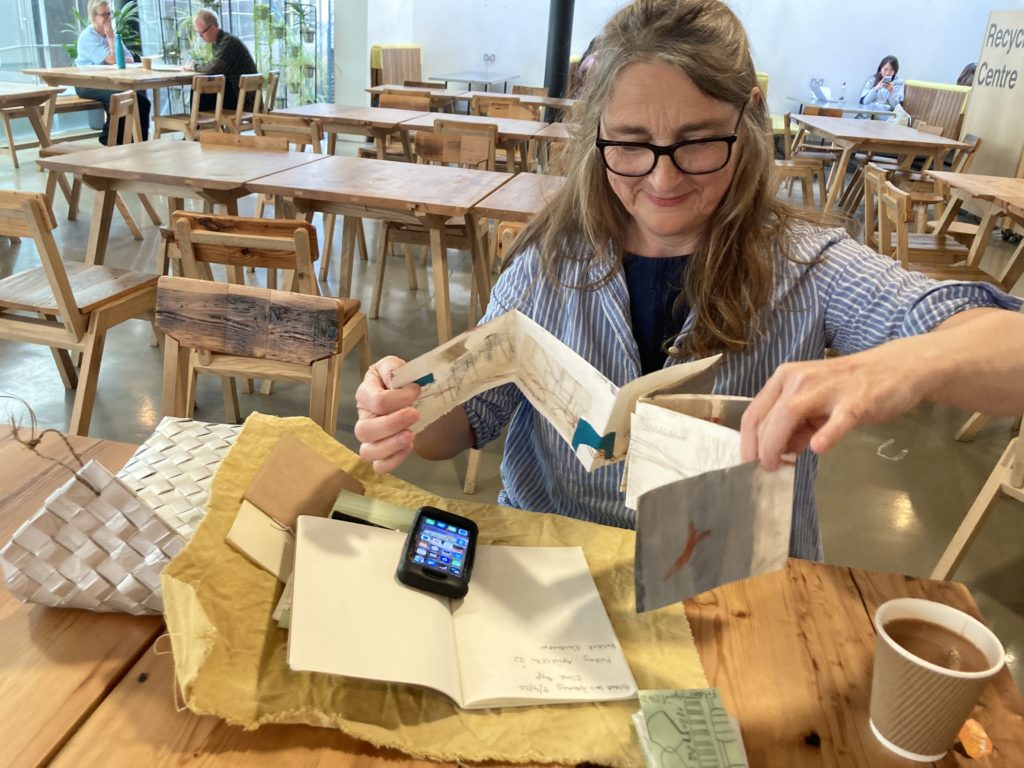 Selected as part of the University of the Arts, London's Art for the Environment Residency programme, Sarah is engaged in a practice-led PhD. For this residency she says:
"I am exploring rail freight lines used by quarries, curious about the entangledness evident in these anthropogenic landscapes, where infrastructures like railways intersect with industrial sites. This creates remnants of land, islands of precious biodiversity, which also hide/tell narratives of industrial histories and botanical histories.