The Offer: Thursday 30th September 6 – 7.30 (BST)
A joint event with Culture Declares Emergency on-line via Zoom
Culture Declares Emergency (CDE) is a growing international movement of individuals and organisations in the cultural sector declaring climate and ecological emergency. CDE partners with people, organisations and campaigns, including Letters To The Earth . Since 2019 CDE has curated The Offer as a series of regular virtual gatherings, inviting artists and activists to present and share projects responding to the call to tell the truth, take action and seek justice. Previous Offer events are on the Culture Declares Emergency YouTube site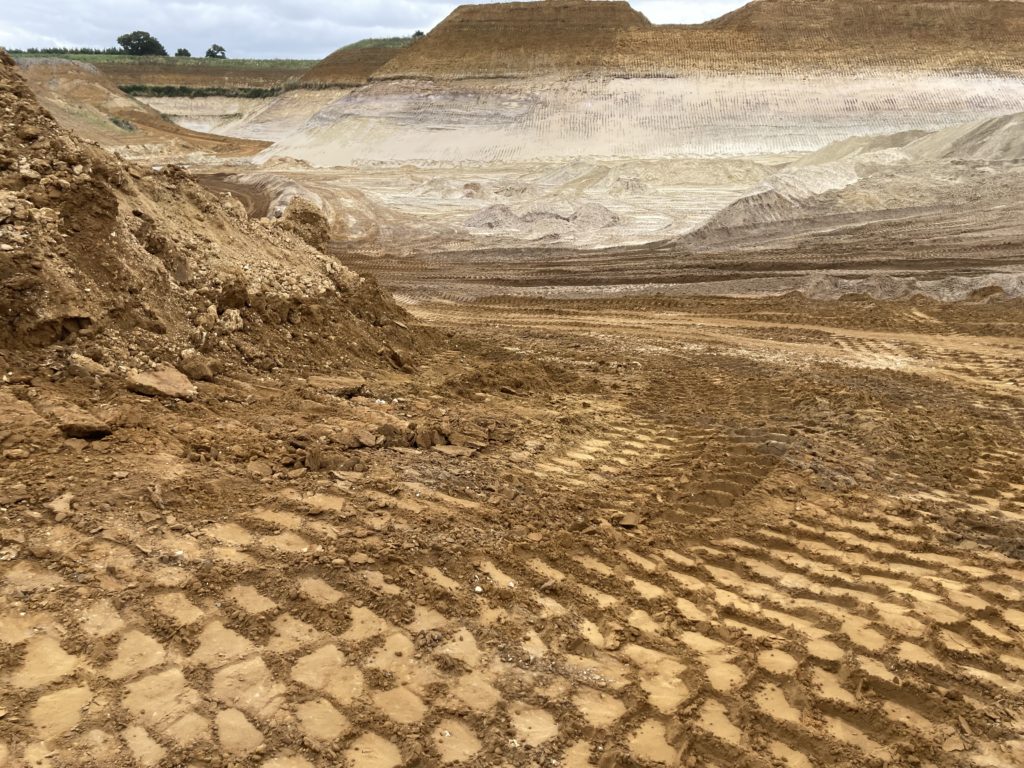 Extraction is the practice of taking resources out of the earth. It has become one of the biggest problems of the modern world. Everything we live in, walk on and touch daily has been somehow extracted from the earth. The built environment is made from extraction of stones. Oil, gas, and coal for transport and industry come from drilling, mining and fracking. A whole cocktail of extracted minerals is used in electronics.
A huge American project Extraction: Art on the Edge of the Abyss has brought together over 400 organisations and artists to draw attention to the issues and consequences of extraction.
Artists are key to raising awareness, to drawing our attention to some of the lesser known as well as some of the most spectacular examples of these practices of drawing resources from the earth and dumping trash back into it.
Consumer capitalism has created an insatiable desire for more products – for the latest phones and cars, for bigger juggernauts, tankers and cruise ships. Over consumption has created a global waste problem. Extraction, at it worst, is placing incredible strains on the environment.
GroundWork Gallery, the only Extraction collaborator in the UK, brings these issues into general discussion, showcasing some exemplary artist's projects. The gallery has also organised a series of artist residencies, part funded by the Norfolk Coast Partnership, to look at quarrying of sand and stones and to widen awareness of this industry and its impact both locally and globally.
The Offer will highlight the extraction stories brought to us by artists.
Speakers & themes
Introductions: Heather Ackroyd (CDE) & Veronica Sekules (GroundWork Gallery)
The US context
Sam Pelts, coordinator Extraction Art on the Edge of the Abyss
Sam Pelts is an artist, activist, and one of the founding organizers of EXTRACTION: Art on the Edge of the Abyss. He works as Special Project Manager for the CODEX Foundation, a 501(c)(3) nonprofit.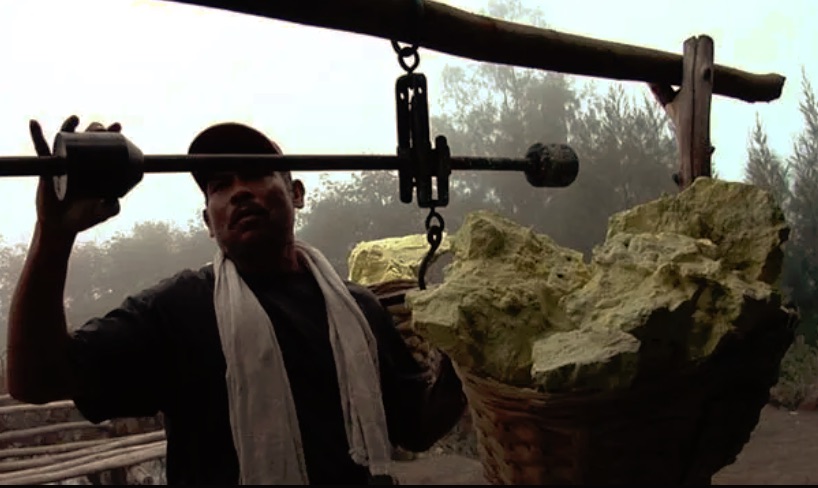 Global issues: Nickel and Sulphur mining
Darren Almond
An artist represented by White Cube Gallery who is increasingly concerned with environmental issues. Norilsk – a major landscape study by the artist undertaken in the world's largest nickel mining area in Siberia. Also on show 'Bearing' a video of a sulphur miner in Java, a desperately moving portrait of his journey across the mountains taking his load to be weighed.
Geoengineering and ocean-based C02 disposal
Andres Chang
Artist and climate mitigation researcher working in New York City. The London Convention. Images drawn over intergovernmental meeting texts and technical documents detailing the 'adjustments' made to legal frameworks to enable CO2 burial in the oceans.
Stone and sand quarrying: GroundWork residency projects in Norfolk
Kaitlin Ferguson
My research focus during the residency will on flint and chalk, and to understand the scale and complexities of the consequences of extraction of these materials on local landscapes. Seeking to explore what markers will be left in the strata of the earth in this area by this industry, as well as within the wider context of the Anthropocene.
Shaun Fraser
I plan to engage with the issue of mining and silica removal in the Norfolk locality. Silica is a material which I have previous experience with as it is one of the key materials utilised in glass casting processes.
What I hope to do during my research is to consider the role that this extraction plays within the region and to also look at what scars are left upon the landscape through the process of extraction.
Rebecca Faulkner
Artist in residence University of the Arts London, Art and Environment Residency Programme
Through a partnership with GroundWork I would be able to understand and reveal the exploitative process of sand-mining, but also of flint, chalk, and carr stone. I grew up on these very beaches, which not only are subject to coastal erosion but beach replenishment schemes which only act as a bandaid to Norfolk's declining coastline. A circular process of offshore sand-dredging for construction leads to beaches vanishing and further dredging for beach nourishment only serves to perpetuate this, not to mention the suffocation of marine and beach life.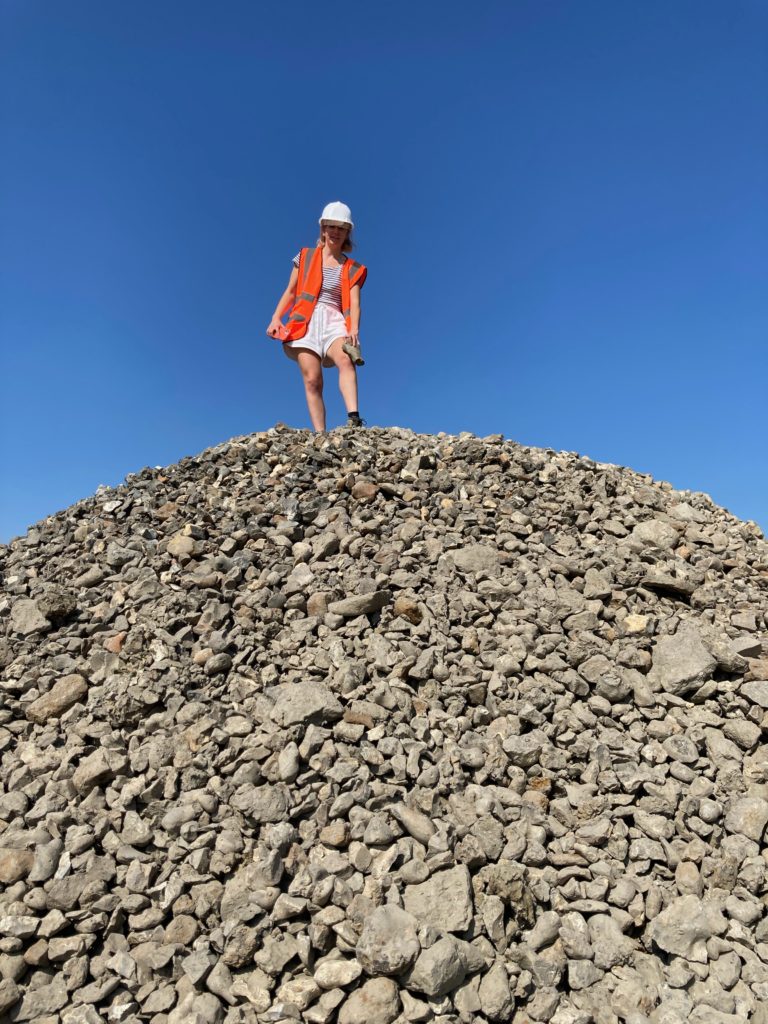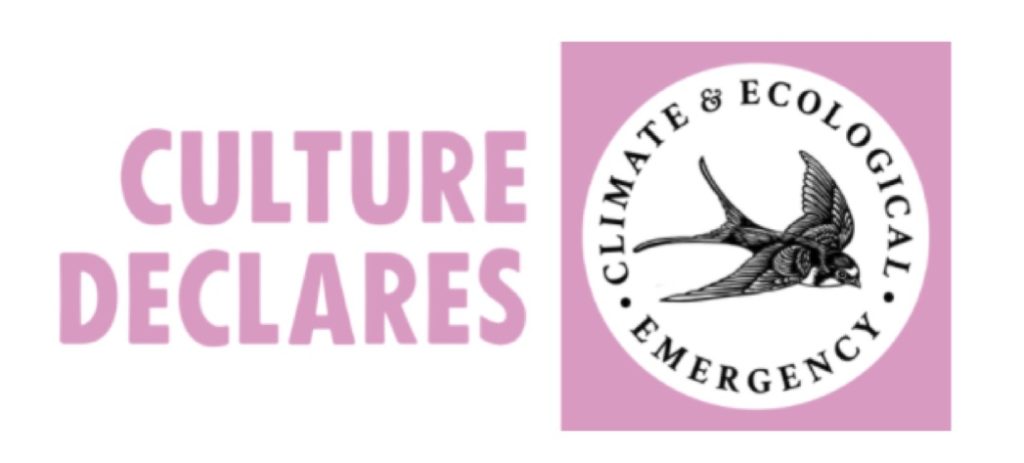 Book via Eventbrite or enquire by e mail here and we will re-direct you.