Write on the edge
Sunday 15 December, 2019 10-4
This was a one day's writing retreat at GroundWork Gallery with Karen Eng. We enjoyed the final moments of the exhibition 'On the Edge'. Taking initial inspiration from the exhibition, Karen took us on a journey from idea to realisation, considering some of the innovative ways our writing can become public.
Participants were invited to bring their favourite notebook, pens / pencils, & laptop or i-pad.
Afterwards some of the results were published in our blog.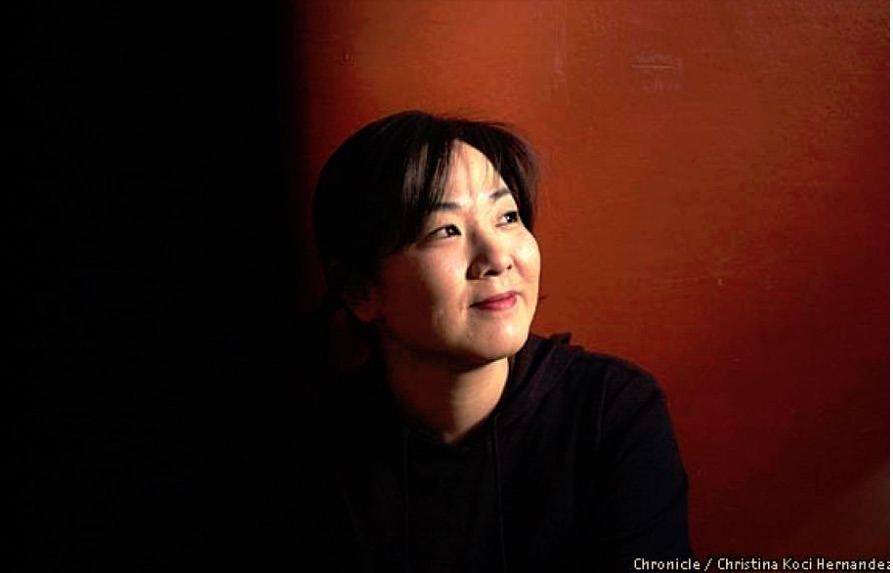 About Karen Eng
Karen Eng is a writer and artist transplanted from the West Coast of California to the Norfolk coast of England. Her work straddles analog and digital media – encompassing everything from traditional letterpress printing to animated light projections on medieval buildings.
Get involved
If you are keen on writing, on mixing words and images, using one to stimulate and inspire the other, then our writing workshops will be for you. They are becoming a regular thing and we have a star-line up of experienced and talented poets, writers and artists to inspire you. Sign up to our email list to be the first to know about future events at GroundWork.