Sunday 1st December 2 – 6.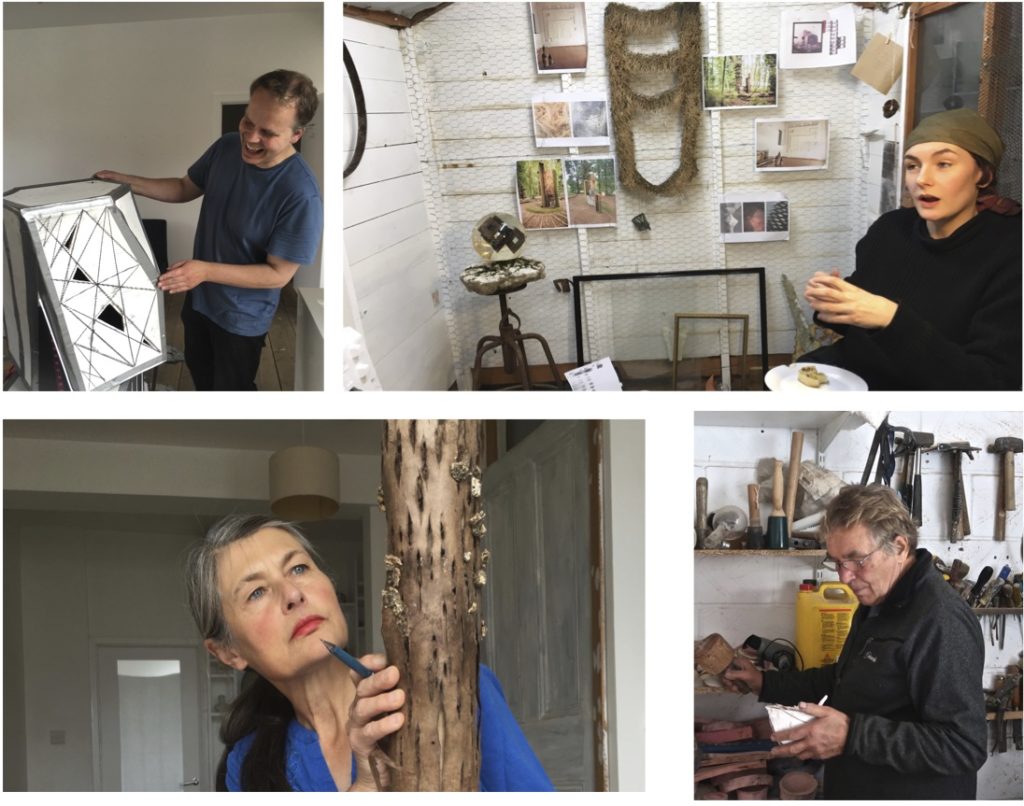 Come and join an informal study afternoon and discussion with artists,
including Alison Counsell, Adam King. Madeleine Spencer, Antonia Beard, Gordon
Senior, Jayne Ivimey, all exhibitors in On the Edge. We will tour the exhibition together and talk about the 'edge' issues which occur in each work.
And Marc Atkinson
We will also be joined by Marc Atkinson, an exhibitor in Borderlines, Cley
contemporary art, 2019, for a viewing and discussion of his film shown there and
made during a residency at Metal in Peterborough about the marginal outskirts of
Peterborough, the fastest growing city in the UK. He is interested in 'uncharted'
territories where the urban meets the rural, its changing geography and contested
spaces. Marc is now based n Norwich where he is studying for a PhD at Norwich
University of the Arts.
Tickets £5.00 including refreshments. Bookings mail@groundworkgallery.com (Free to Art Friends Cambridgeshire who have funded our public engagement
programme)
Events help us to broaden our work with the environment, making connections between the art we show and the wider world of interests. Our events are often collaborative as we like to work with the many other creative organisations in King's Lynn, the wider region and way beyond. Current and forthcoming events are listed here, together with past highlights. Sign up to our email list to be the first to know about future events at GroundWork.