10 May 2020
A writing workshop with Karen Eng for Norfolk and Norwich Festival
Norfolk and Norwich Festival is cancelled for 2020. This event is cancelled too, but will be postponed until later in the summer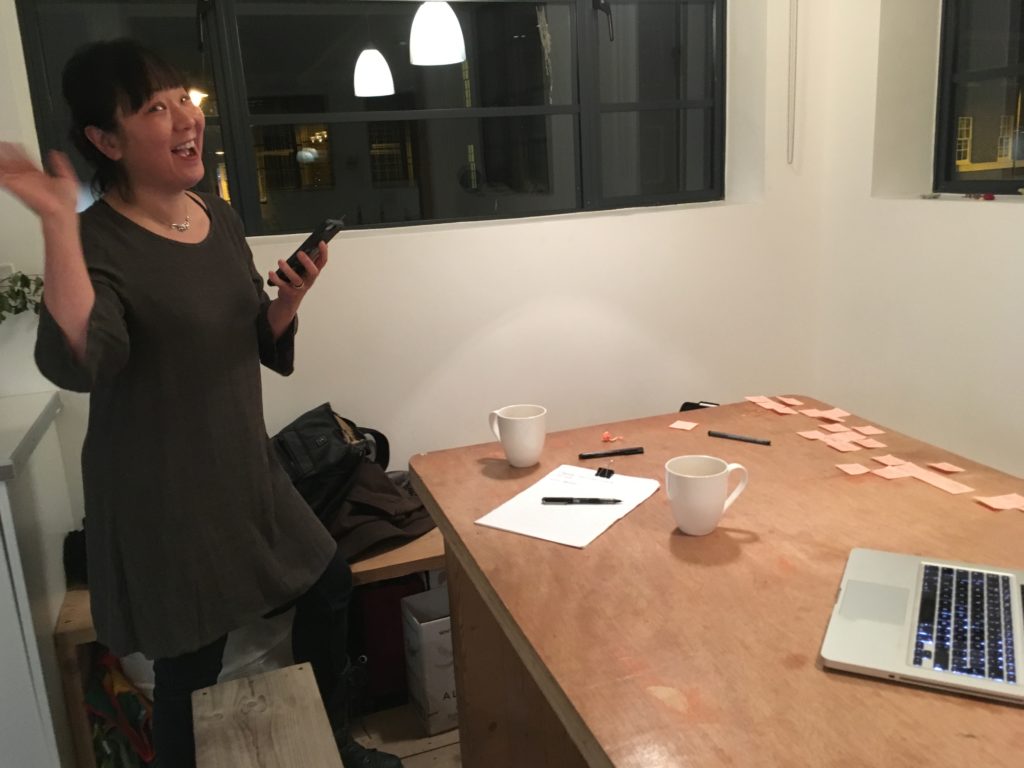 Would you like to explore your relationship with the environment in words?
Come join one of Karen Eng's all-day creative writing retreats to explore your ideas in good company. We'll take inspiration from GroundWork's current exhibition about Bugs, as well as have access to the resources of King's Lynn's spectacular natural and built environment.
Writers working in poetry, prose, personal essay all welcome. We aim to publish the best pieces afterwards in our GroundWork journal series.
Fee: £45; students £25
Bring your favorite writing tools.
Refreshments, including light lunch, are provided.
Karen Eng is a writer and artist transplanted from the West Coast of California to the Norfolk coast. Her work straddles analog and digital media – encompassing everything from traditional letterpress printing to animated light projections on medieval buildings.