herman de vries is a true natural philosopher. Born in the Netherlands, now he lives and works in the Steigerwald region in southern Germany.
herman de vries trained originally as a biologist and his art creates a rigorous sense of order while at the same time reflecting a curiosity about every aspect of nature. The artist always wants his name spelt in lower case letters.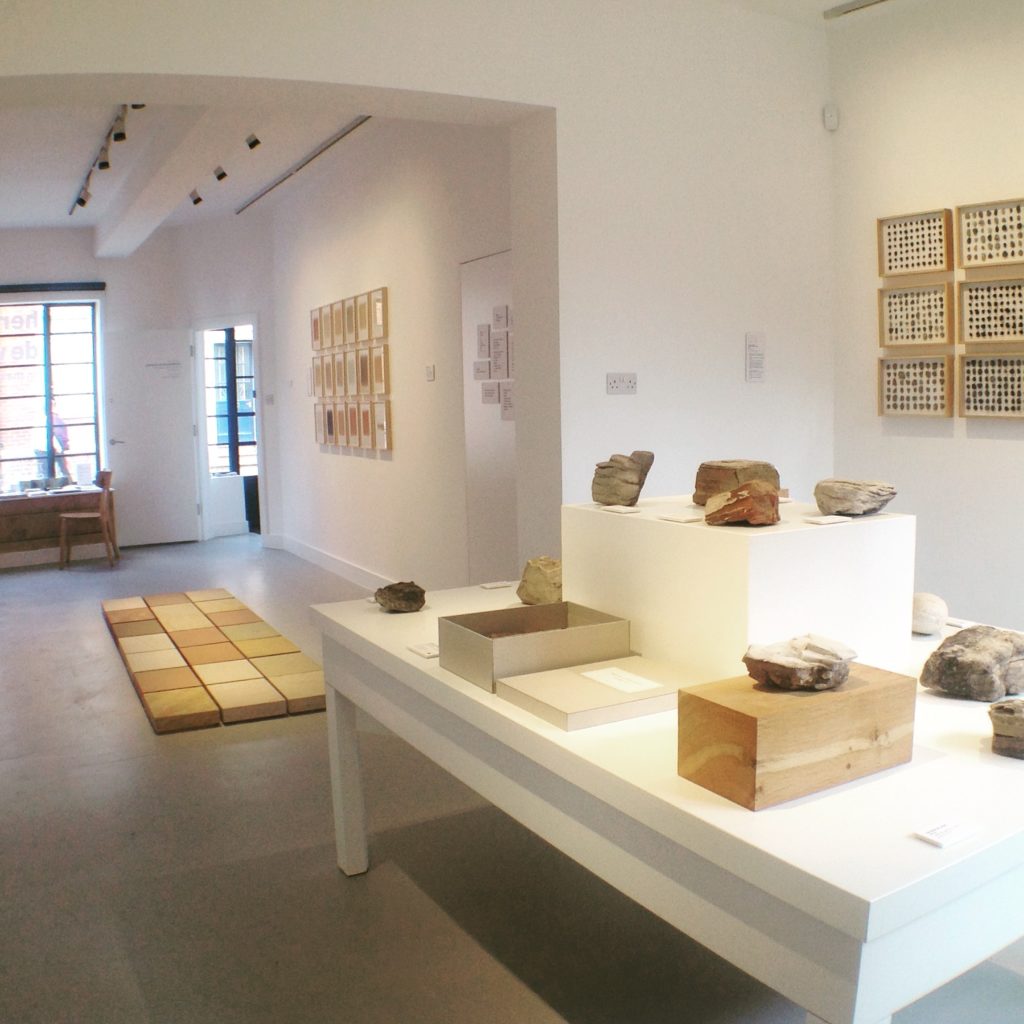 on the stony path, spring 2017
The first exhibition in the UK of the work of herman de vries occupied GroundWork gallery's first spring season in 2017. herman de vries, then 85, is a grand figure in the world of art and environment, renowned for his sensitive attention to nature. This exhibition presented the artist's assemblages of the world's natural resources.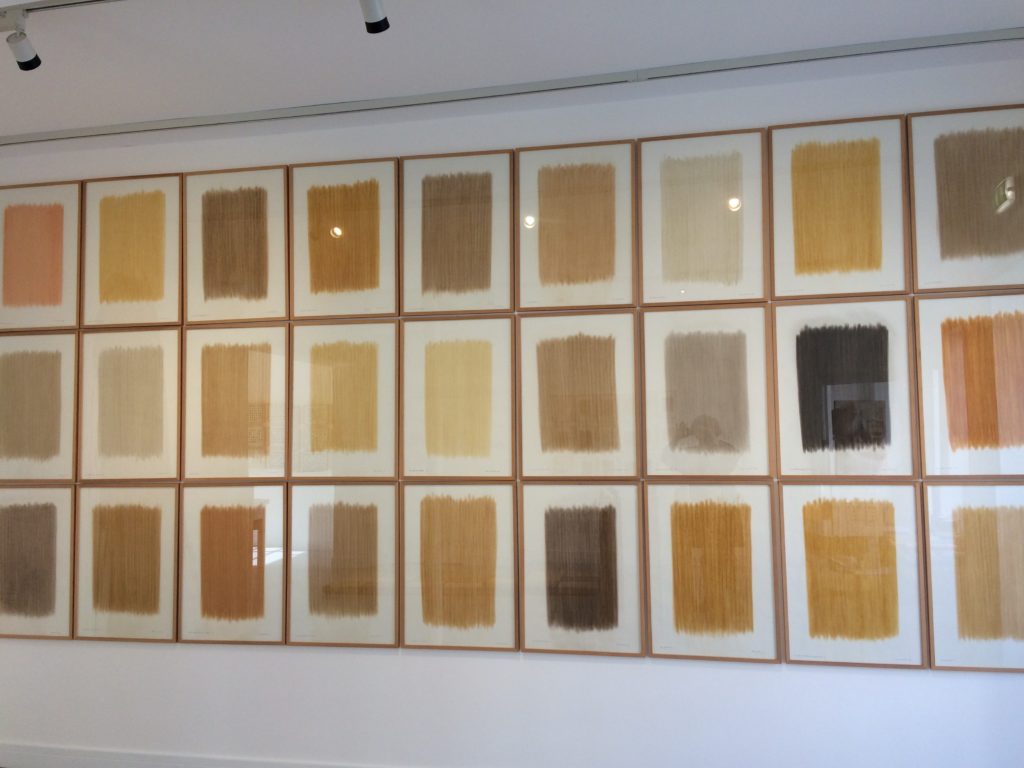 herman collected remarkably varied soil samples from the Seychelles Islands and the Jura Mountains. He created rubbed drawings from these, revealing the range of colours otherwise hidden beneath the undergrowth. Above is the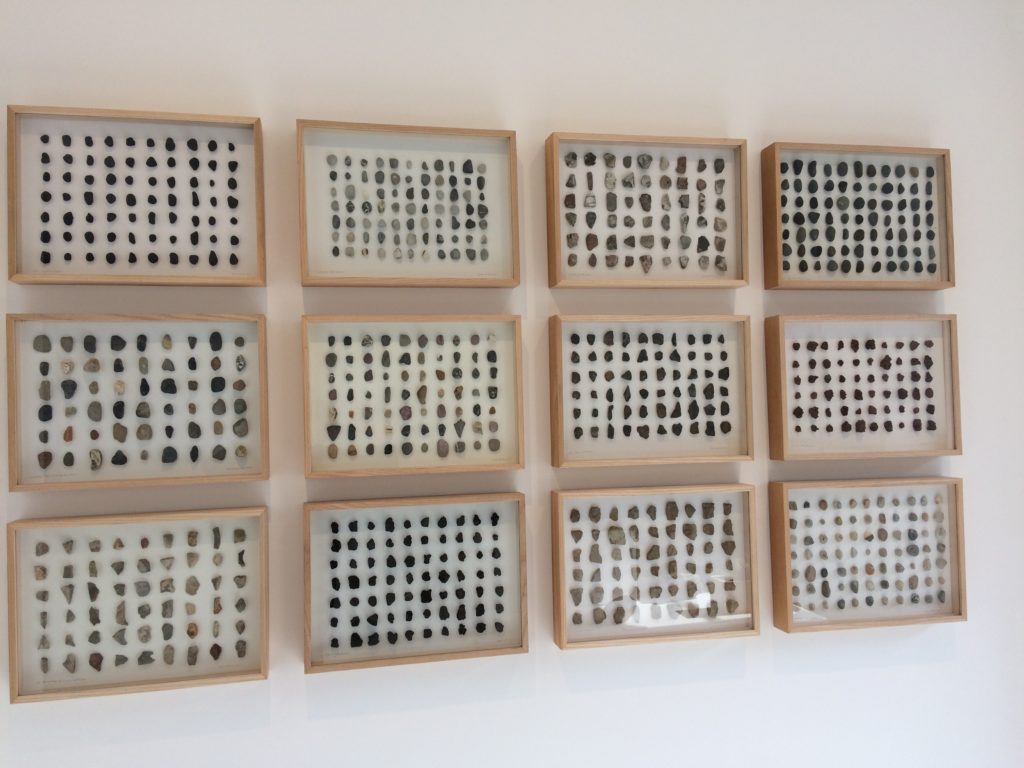 A framed lapidarium on the wall transformed what began as a seemingly random collection of the world's pebbles into a little display of wondrous order and variety.
"These stones helped me find myself mentally"

A young gallery visitor
A floor installation of precisely cut stones from the Steigerwald became a museum for a landscape which has since disappeared, lost to development.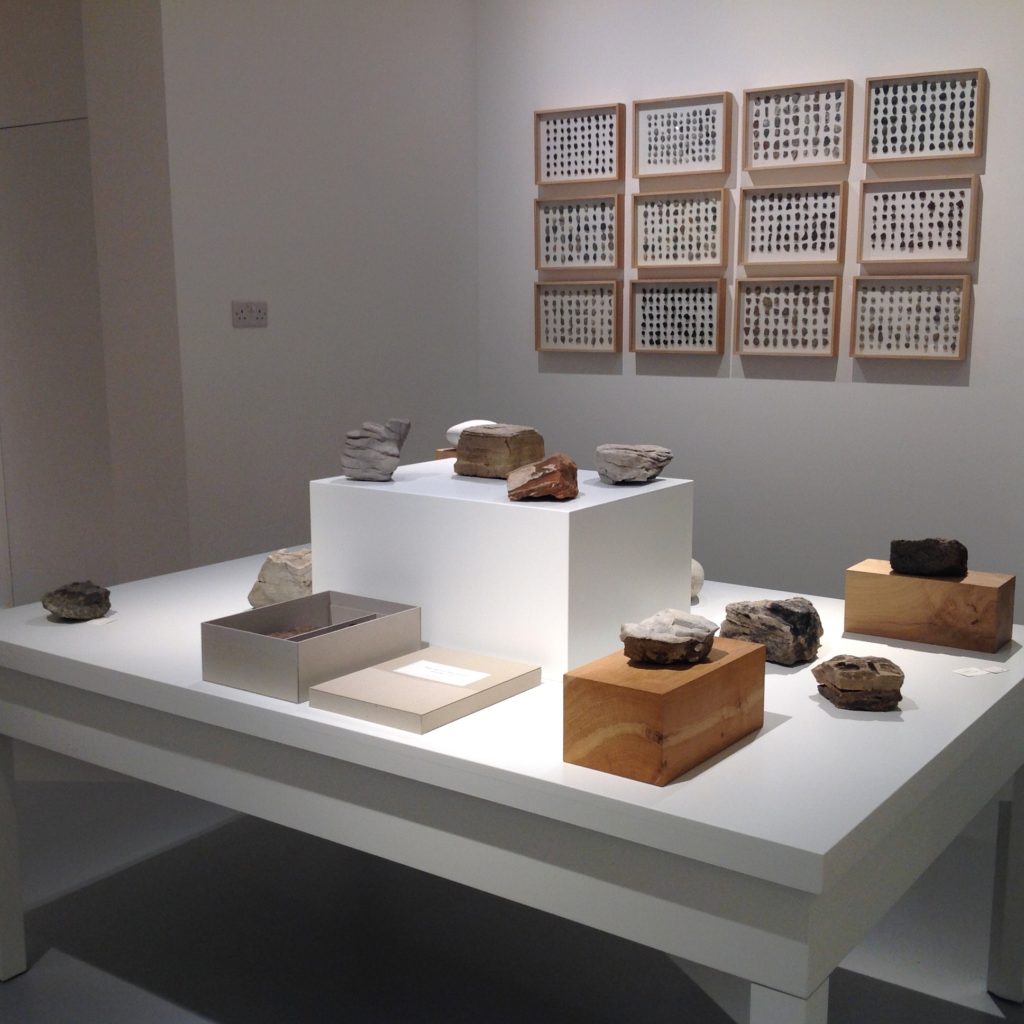 A true poet and natural philosopher
herman de vries is a poet both with words and images. He began as a scientist and has retained some of the attitudes from that profession: an investigative attitude to the world, an attention to experiment and clarity of presentation. He was a member of the zero group in the 1960s, originally making pure white works with measured geometry and precision.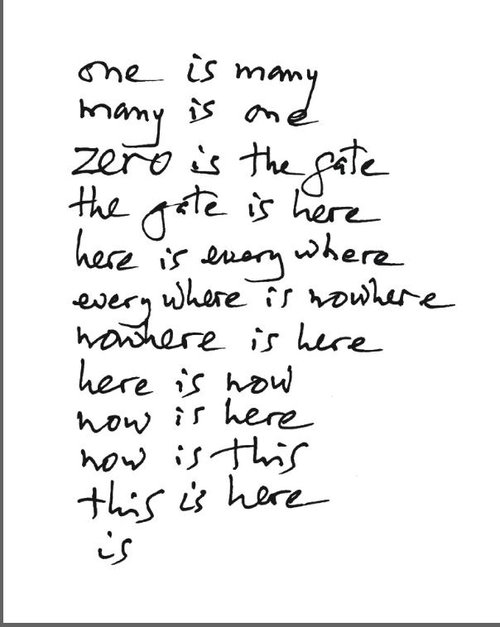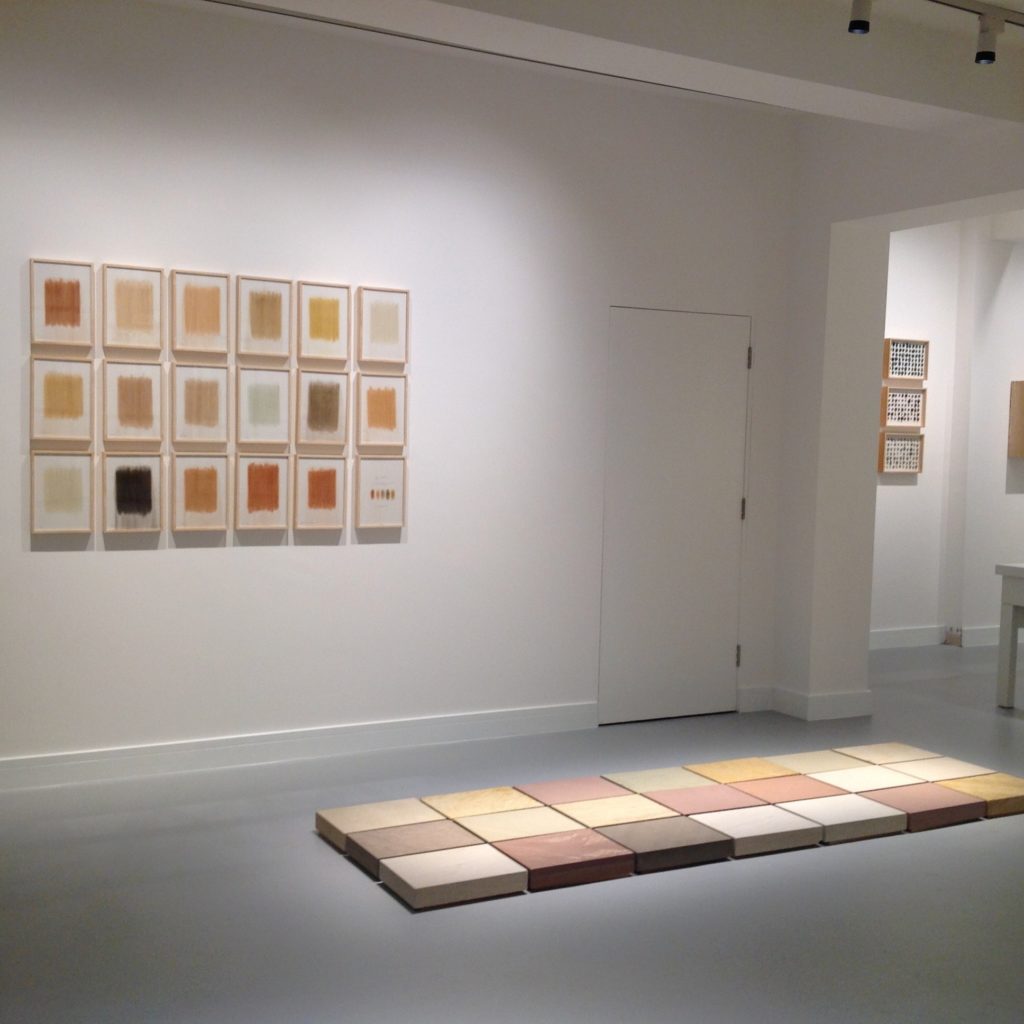 The two works on show at GroundWork above, are examples of the artist's close attention to his local landscape. On the wall are soil rubbings from his region, the Steigerwald. As ever, he reveals the extraordinary variety of colours which we otherwise ignore. The collection of stones on the floor also come from the Steigerwald. Many of these have since gone, lost to development. So, as with many of his works, he has created a kind of natural museum.
Exhibitions
'to be all ways to be', was herman's exhibition in the Dutch pavilion in the Venice giardini in 2015. He was the artist chosen to represent the Netherlands that year. Cees de Boer and Colin Huizing curated it.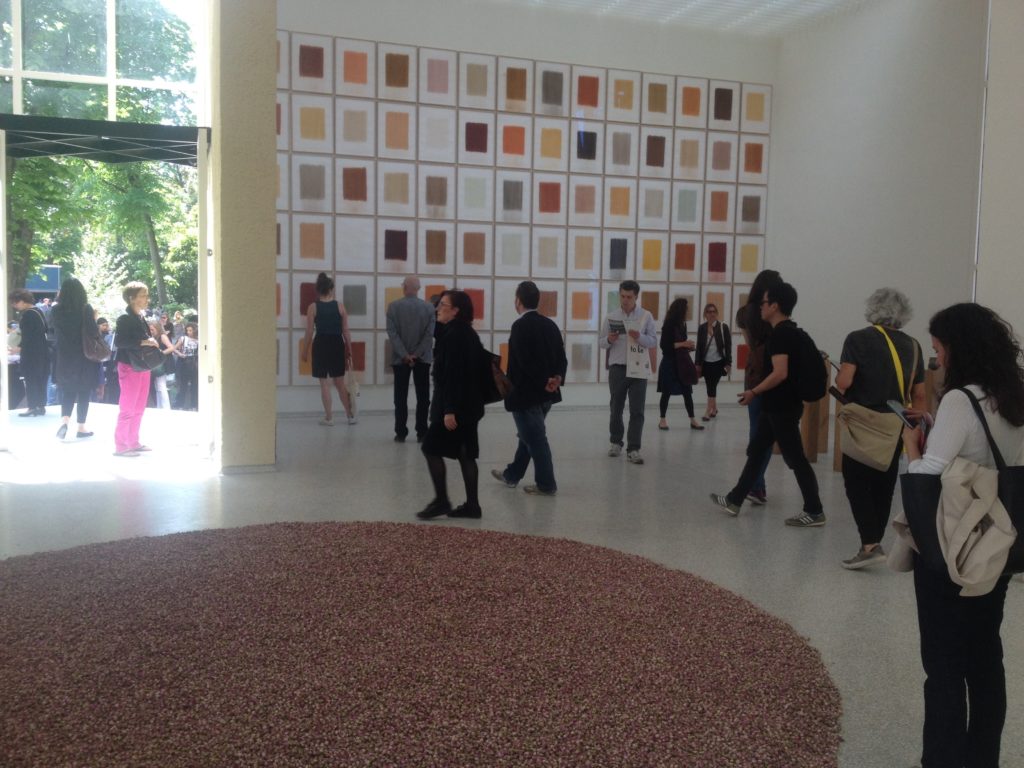 Since 2017, herman has been constantly in demand all over Europe. Recent exhibitions include the Picasso Museum in Münster, the Kröller-Müller museum, Otterlo, the FRAC, Provence-Alpes-Côte d, Azur. Co and Lilian Seegers maintain his archive and website, and you will find all the latest information there. https://www.hermandevries.org/