A transformation from industrial relic to gallery
The building began as a simple flat-roofed brick construction, built as a workshop in 1937 by Charles Winlove a furniture maker and publican, whose family owned a few properties nearby.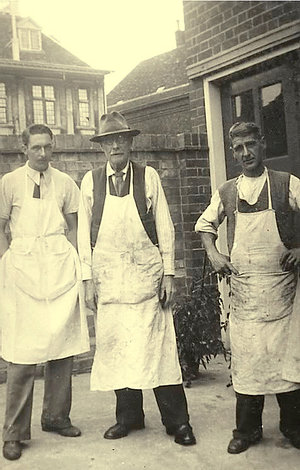 After Winlove's death the building stood empty. By 2013, it had been neglected and empty for over 20 years, a little relic of small-scale industry, containing the remnants of the workshop carpentry tools and his nephew's E-type Jaguar. Sandy Heslop and Veronica Sekules bought it in 2013, spotting its potential as gallery and living space, with its plain industrial style, high ceilings and good light. Two years of complex negotiations with heritage and planning authorities followed.
The conversion
Hudson architects were commissioned to design its conversion, adding a third storey hudsonarchitects.co.uk
The building was transformed with the further help of Conisbee engineers conisbee.co.uk and local builders Norfolk Building Co. thenorfolkbuildingco.co.uk
Sam of Norfolk Building Co and Adam from SGS Painting and Decorating working on the building
Final transformation to gallery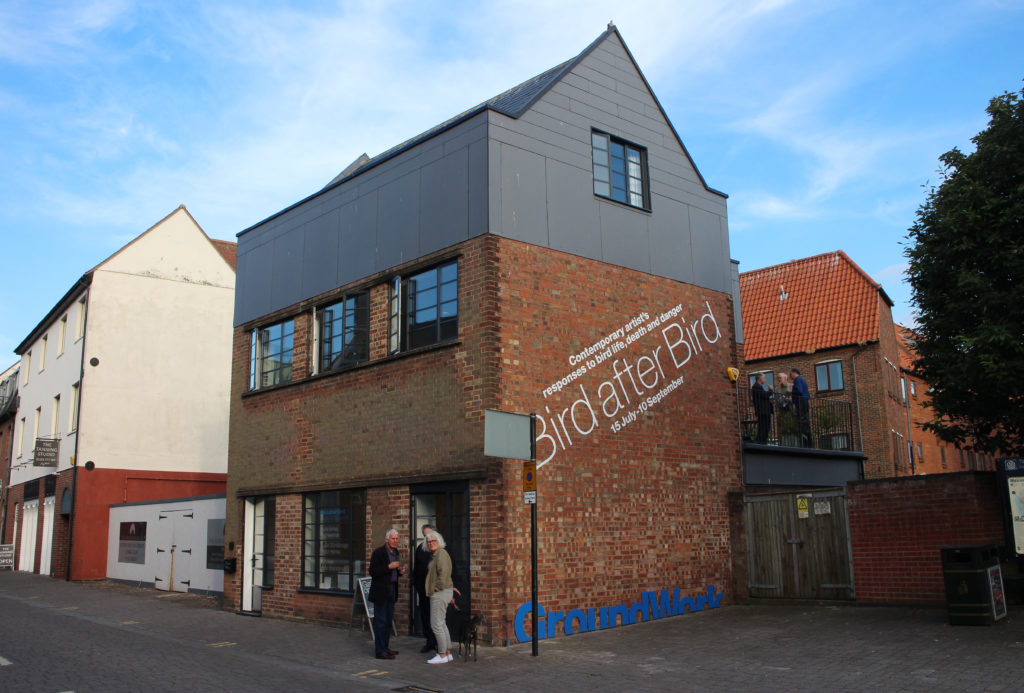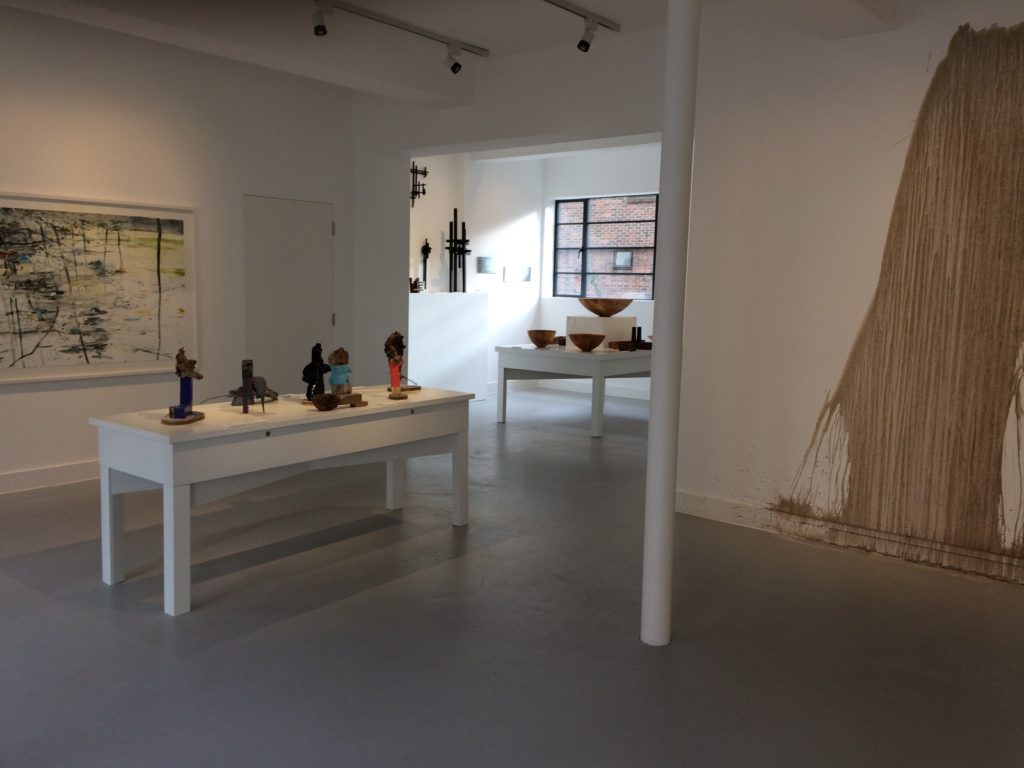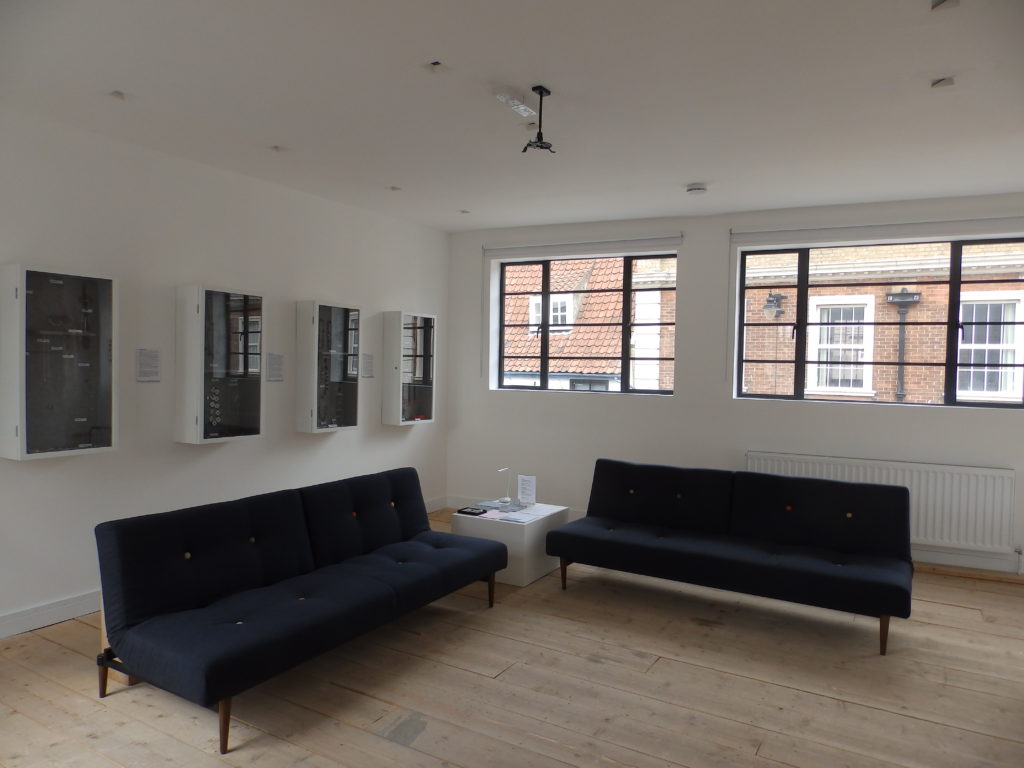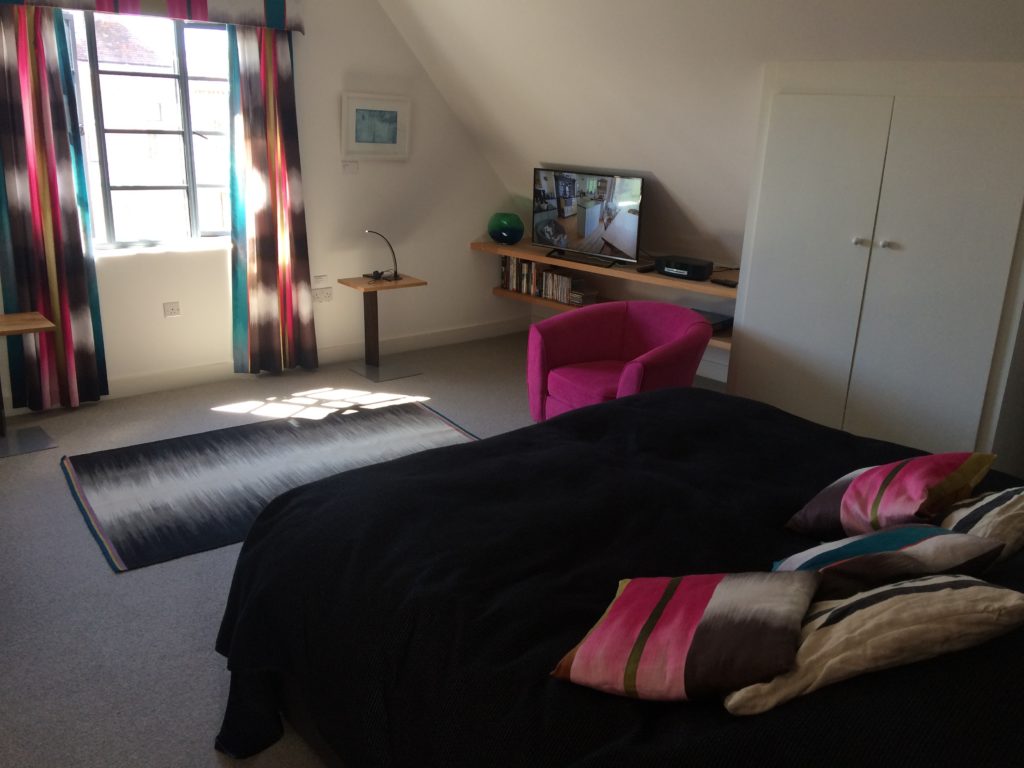 The views outside